About Our Synthetic Grass, Turf Installation, and Artificial Turf Maintenance in Lantana, Boca Raton, Boynton Beach, Delray Beach, Palm Beach Gardens, Wellington, FL, and the Surrounding Areas
TurfDoctor
We Make Your Green Instantly Clean!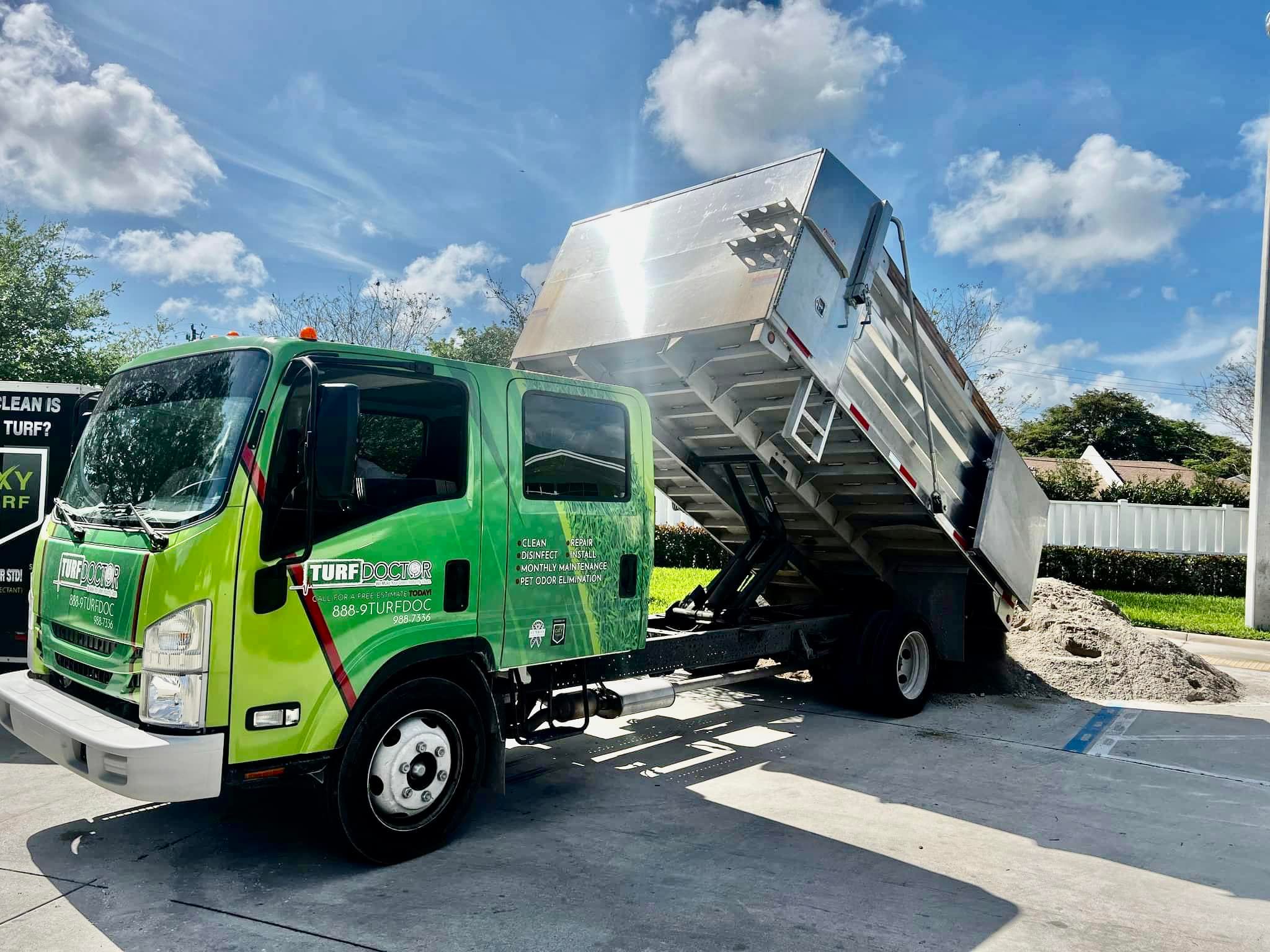 We have over ten years of experience installing synthetic turf.
During those years, we noticed that people all over the world were spending a significant amount of money to install beautiful synthetic turf at their homes, office buildings, playgrounds, and sports fields, only to find out that there was no one company to take care of their turf on a regular basis.
Thus, TurfDoctor was born to solve a huge need in the synthetic turf industry. We are your go-to turf specialists.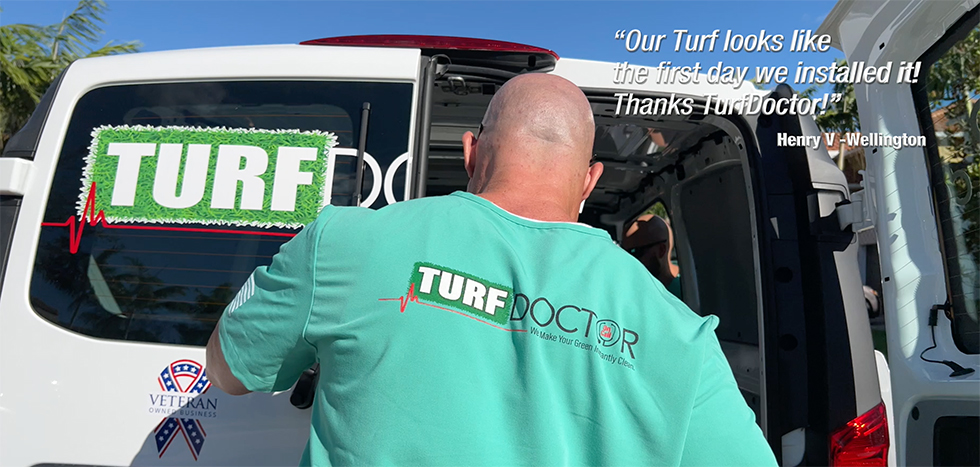 Our Mission
TurfDoctor's mission is simple but meaningful:
To keep your synthetic turf looking great, and to ensure it's clean and safe for all including your pets.
We want your turf to look great and last as long as possible without taking up all of your free time. Let our trained team of experts take care of your turf so you can spend precious time with your family, friends, and loved ones.
When you partner with us, you'll no longer have to worry about pet odors or harmful bacteria. We're like an extension of your family that keeps your synthetic turf looking great for years to come.
Customer Reviews
What People Are Saying About TurfDoctor
"We've got 2 German Shepherds, all the hair, odor and waste are all gone!"

"Our turf looks like the first day it was installed! These guys are so professional and get the job done!"

"We tried everything to get our turf to smell fresh, nothing worked, the TurfDoctor's made our turf look and smell fresh instantly!"

"If you want your turf to look like the first day you got it? Call the TurfDoctor's!"

"Had another quarterly service, we are so happy with TurfDoctor!"

"I never write reviews, but I tried everything to make my turf look and smell fresh. Nothing worked. THESE GUYS WORK! Highly recommend them."
Contact TurfDoctor Today!
You Need Service? Count on TurfDoctor, we make your green instantly clean so you can get back to enjoying your artificial grass again. Send us a message, and we will respond as quickly as possible.