Commercial Golf Course Greens, Putting Green Artificial Grass, and Mini-Golf Artificial Turf Installation in Lantana, Wellington, Boynton Beach, Boca Raton, Palm Beach Gardens, Delray Beach, FL, and the Surrounding Areas
We provide only the best in quality, innovative design, and durability.
Easily and affordably offer a place to practice on the green with a lush landscape custom designed for your space.
Our design team carefully lays out your putting green to compliment your landscape. Offering a realistic and beautiful space to practice your short game or enjoy an afternoon with friends hitting a few golf balls in your backyard.
We transform Miniature Golf parks into stunning works of art that attract even more customers to partake in all your park has to offer.
Having a perfectly green and clean artificial turf is a must for customers to play putt-putt golf.
We offer an experienced team of TurfDoctors at your disposal to transform a dull and boring park experience into an incredible memory that will be shared to everyone!
Create Your Custom Golf Green Today!
CALL 888-988-7336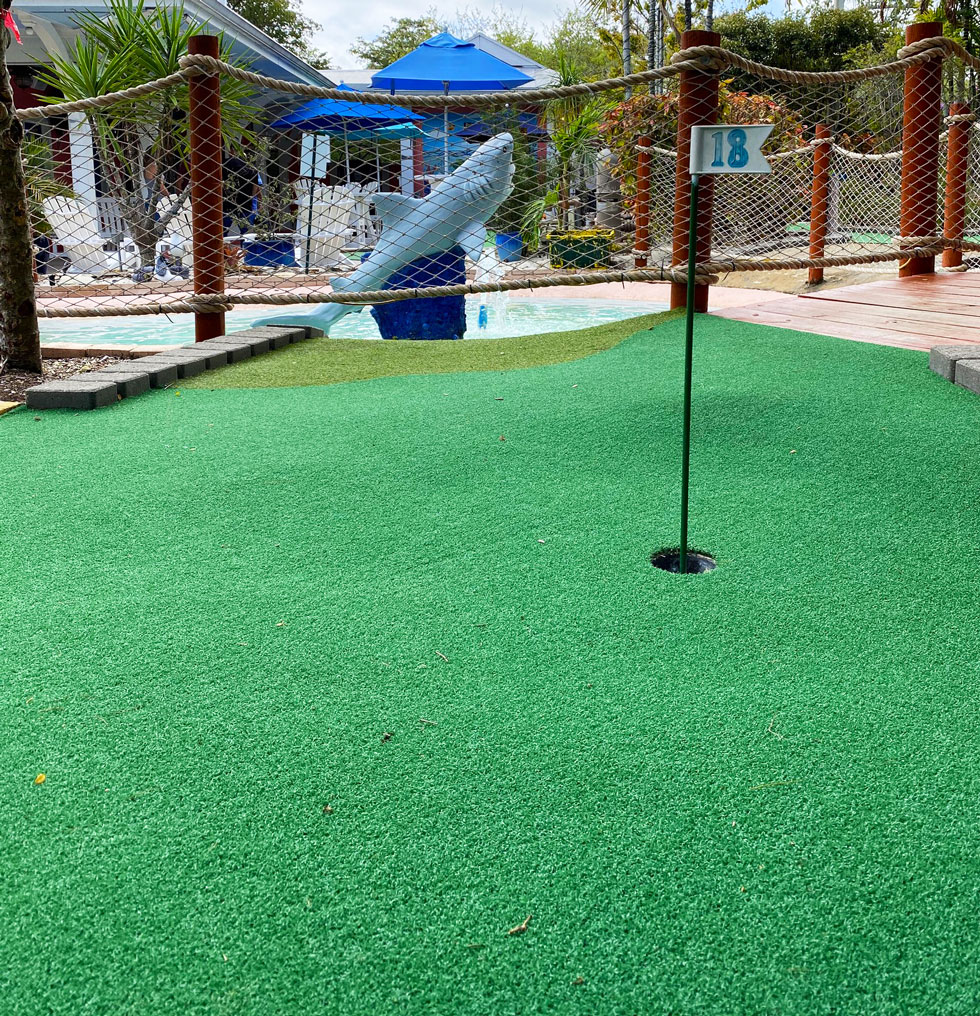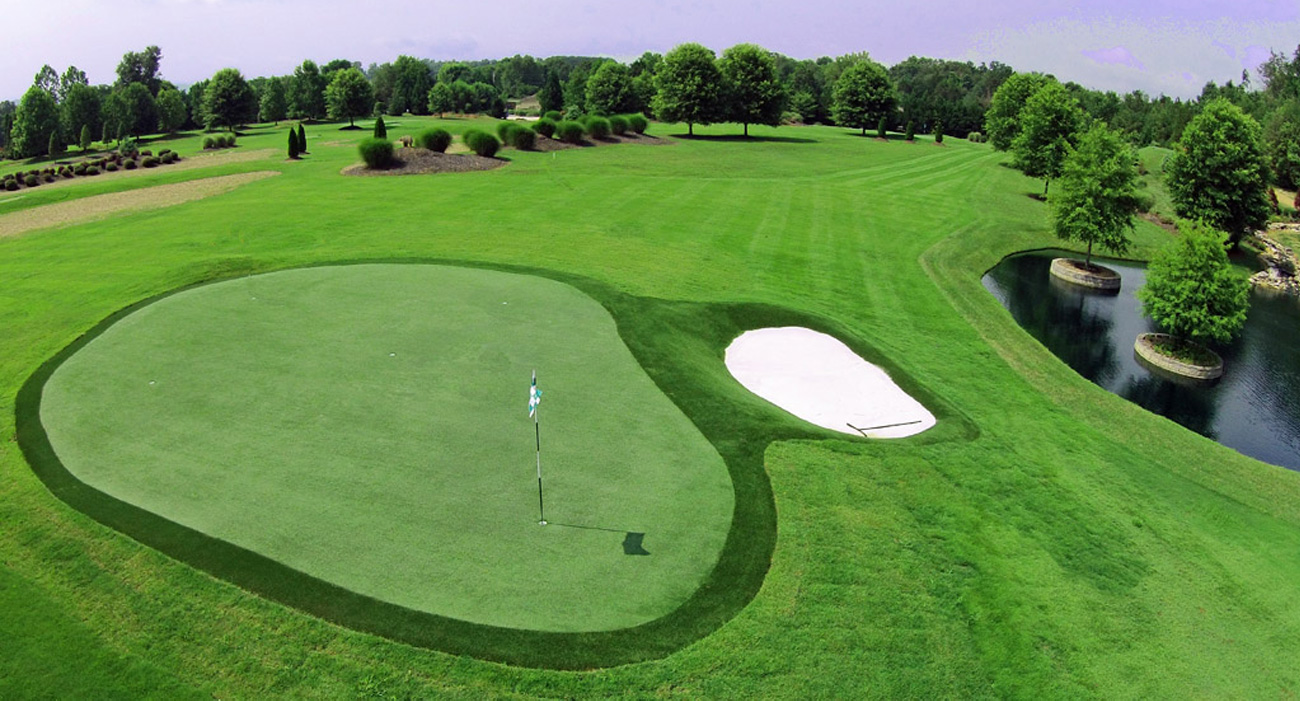 Artificial Turf Installation
for Golf Course Greens
At TurfDoctor, we work hard to deliver top-quality turf solutions that align with your business's professional reputation. When you hire our company to install synthetic grass on our mini-golf course or putting green, we will pour expertise and mastery into the service.
Our team will visit your golf green and sit down with you to develop a design that complements your landscape and suits your needs. You'll be impressed by our expert techniques, attention to detail, and high-quality turf products.
Putting Green Artificial Grass
Artificial turf offers excellent durability and attractiveness for putting greens. At TurfDoctor, we install artificial turf to the same standards as natural grass on putting greens. You can feel confident that this synthetic grass will respond to golf clubs and balls just like natural grass, and most guests won't be able to tell the difference.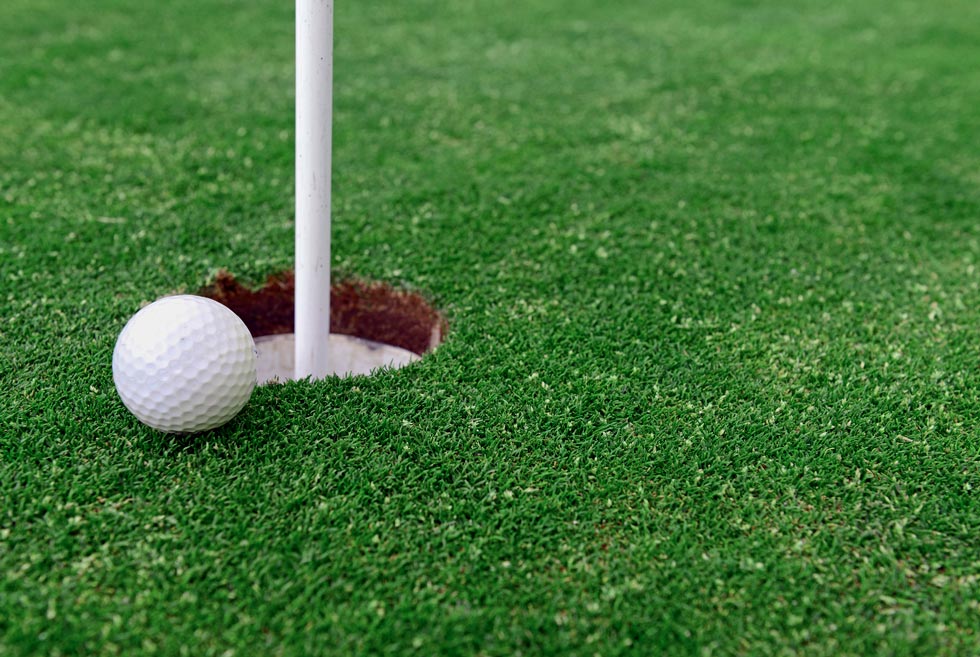 Putting Green Artificial Grass Maintenance & Repairs and Infill
Mini golf courses and putting greens need to be smooth, clean, and debris-free to create the best putting experiences for guests. You can trust our TurfDoctor team to maintain your artificial golf greens and create an image of professionalism and quality for your golf course. We will regularly come to your golf course to clear debris, patch any damaged areas, and ensure the drainage system's proper functioning.
REQUEST A QUOTE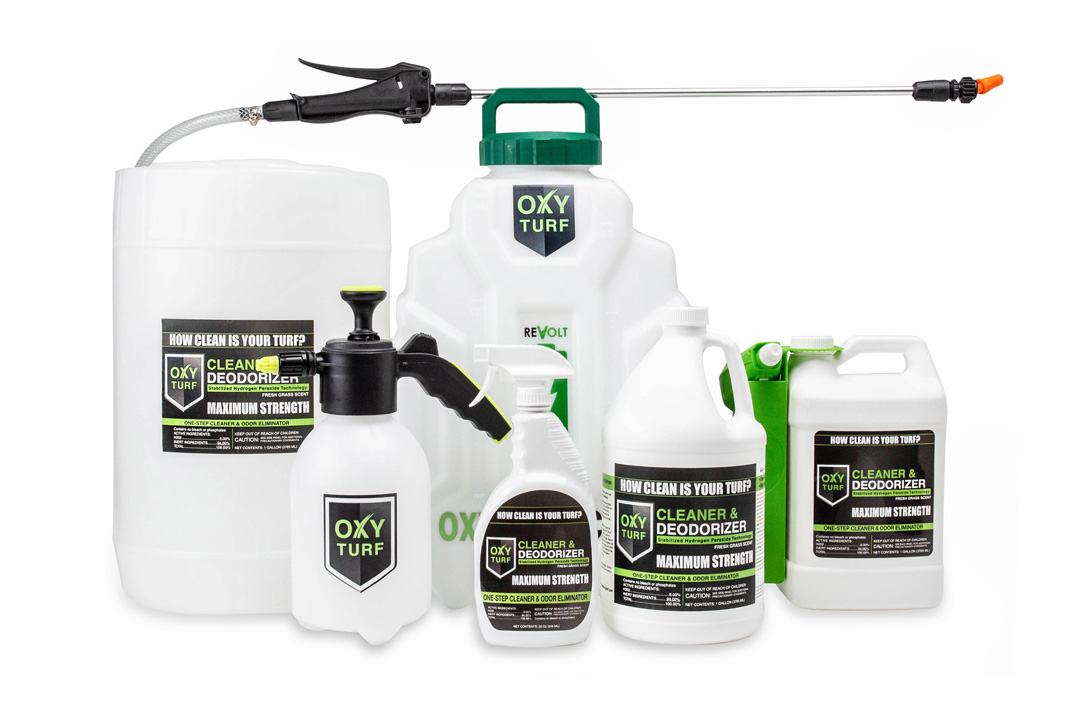 Golf Green Artificial Grass Cleaning Powered by OxyTurf
The best golf courses have a reputation for being lush, clean, fresh-smelling, and stunning at all times. At TurfDoctor, we can help your golf course showcase these qualities through our professional turf cleaning services.
We use OxyTurf, the industry's leading turf cleaner, to disinfect and sanitize artificial grass. This product removes 99.9% of bacteria and keeps turf free from viruses, germs, and other contaminants. It also eliminates odors, leaving behind a fresh, natural scent.
Contact TurfDoctor for a Free Consultation & Design Estimate.
If you're in the market for fake grass for golf courses, mini-golf courses, contact our team at 888-988-7336 to learn more.