Fake Grass, Artificial Turf Installation for Residential Playgrounds in Lantana, Boynton Beach, Wellington, Boca Raton, Delray Beach, Palm Beach Gardens, FL, and the Surrounding Areas
Artificial Turf for Playgrounds
What if your residential playground surface could be safe, soft, attractive, and low-maintenance? With artificial turf, it can.
At TurfDoctor, we install, maintain, repair, disinfect, and clean artificial grass for residential and commercial playgrounds. Our team has years of industry expertise, allowing us to provide the top-notch services necessary to keep your turf in the best possible condition long-term.
CALL 888-988-7336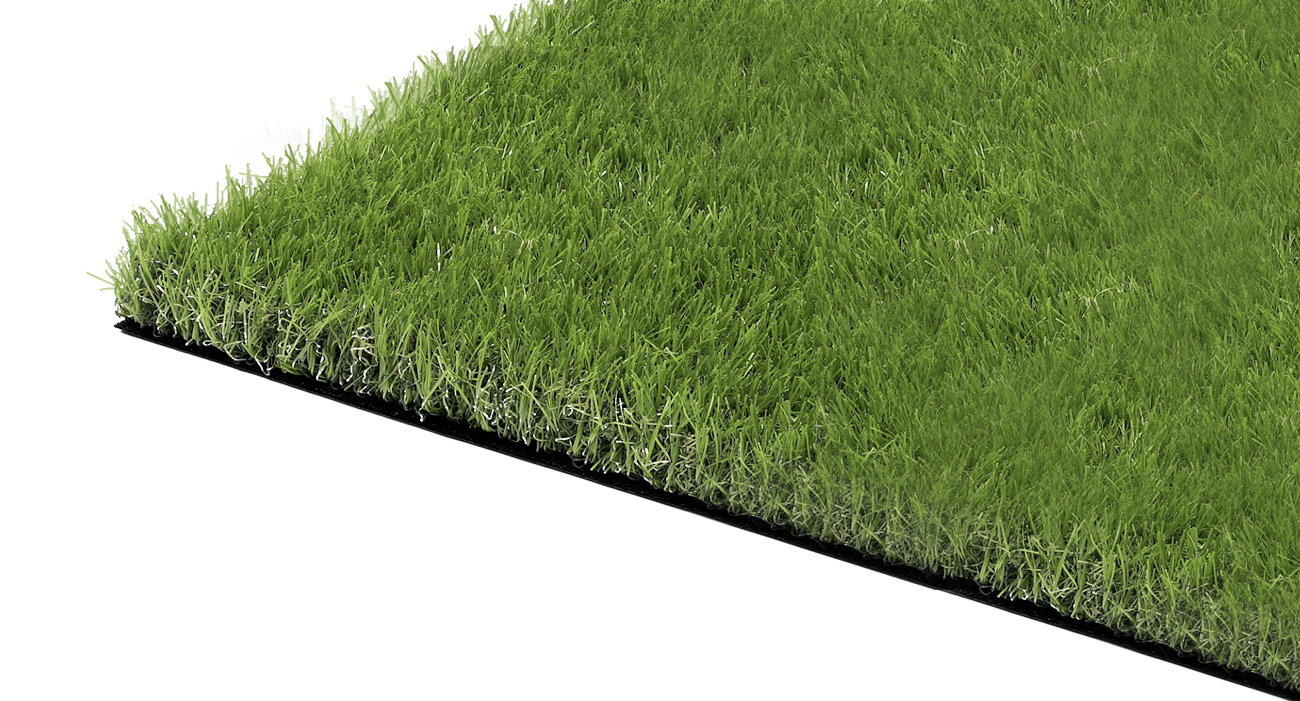 Fake Grass Installation for Playgrounds
Artificial turf offers a safer, more comfortable alternative to popular playground surfaces like black rubber and mulch. Kids can jump and play on playground turf without worrying about scraping their knees on the surface. This material also provides a cushion that could soften landings and prevent injuries.
Turf Installation for Residential Playgrounds
If you have a small playground in your yard, installing artificial turf beneath and around the playset can provide several benefits.
Turf requires less maintenance than grass while maintaining a vibrant, attractive, natural appearance. This material can also keep your yard and your kids cleaner, as it will not become muddy after rainfall.
Additionally, if you plan to add water elements to your playground, such as a kiddie pool or slip 'n slide, using artificial turf can provide a more durable foundation for these elements.
Artificial Turf Maintenance & Repairs
Synthetic turf requires no mowing, watering, or pesticides to look clean, bright green, and healthy. However, if your playground is the neighborhood hot spot, its turf will probably accumulate bacteria over time.
Our TurfDoctor team is happy to provide regular maintenance services to keep your turf clean, debris-free, and bacteria-free. Removing debris can ensure that your turf drains properly and looks fresh and vibrant.
Artificial Grass for Dog Runs
Do you have dogs?
Synthetic grass is also a practical foundation for dog runs and playgrounds. If your pets like to dig and scratch at your yard, you can rely on artificial turf to stay lush, green, and hole-free. Pet turf is safe for pets and can provide a functional surface for your dog run for ten years or more.
Learn More
Artificial Grass Cleaning for Playgrounds powered by OxyTurf
Artificial grass can accumulate debris and bacteria over time like any surface material. However, you can rely on our TurfDoctor team to keep your artificial turf looking clean and smelling fresh.
Our artificial turf cleaning services are powered by OxyTurf, the most reliable turf cleaning product on the market. OxyTurf can remove 99.9% of bacteria from your synthetic grass, killing germs and creating a clean, sanitized surface.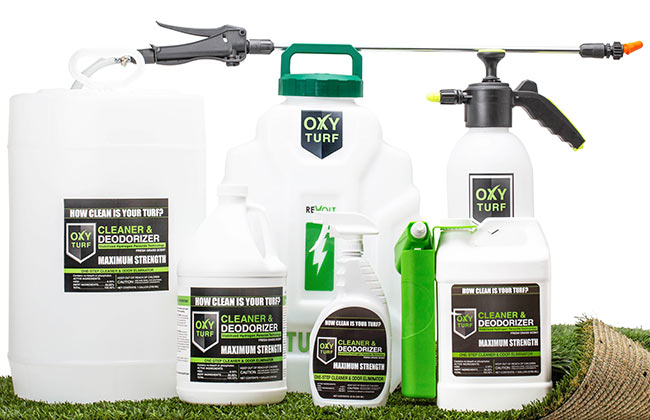 Contact TurfDoctor in Lantana, Boca Raton, Wellington, Palm Beach Gardens, Delray Beach, Boynton Beach, and the surrounding areas
Contact our TurfDoctor team today at 888-988-7336 to learn more about artificial grass for playgrounds or schedule a consultation.