Synthetic Turf Installation, Artificial Turf Maintenance, and Artificial Grass Repairs in Lantana, Boynton Beach, Boca Raton, Wellington, Palm Beach Gardens, Delray Beach, FL, and the Surrounding Areas
Greening Your Lawn: Your Reliable Florida Artificial Grass Installation Specialists
Do you spend your weekends cutting your grass and whacking your weeds? Experience the difference artificial grass turf can make for the lawn of your residential or commercial property!
At TurfDoctor, we provide top-tier artificial grass installation services that will enhance the aesthetic appeal of your Florida lawn. Our solutions will help you lower your lawn maintenance costs by installing synthetic grass turf from TurfDoctor.
TurfDoctor is your premier resource for all your synthetic turf needs.
Our expert turf maintenance team also provides lawn-cleaning solutions backed by the disinfecting power of OxyTurf. These include repair, infill services, synthetic turf disinfecting, and odor elimination.
Contact us today to discover how you can get artificial grass in Lantana, Boca Raton, Wellington, Palm Beach Gardens, FL, or surrounding areas.
CALL 888-988-7336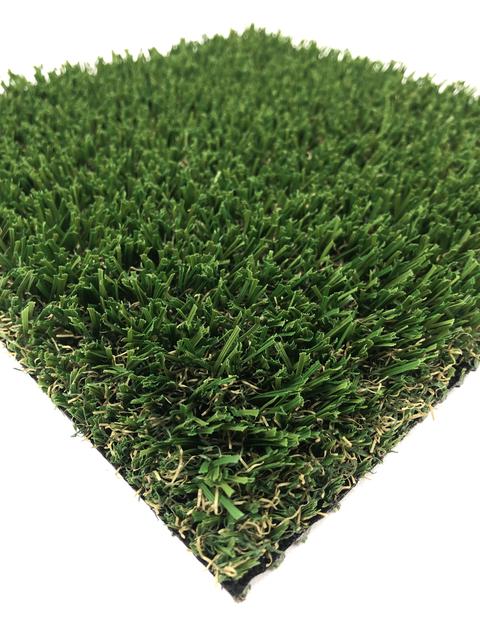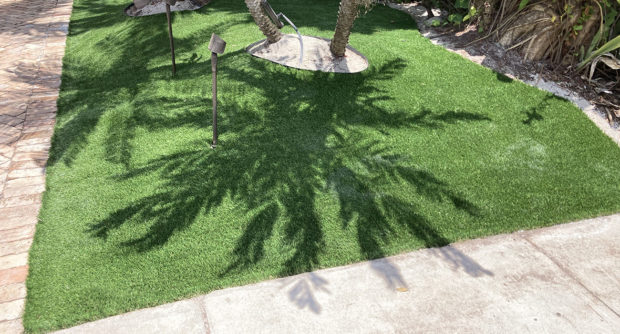 Artificial Grass Installation for Lawns
The maintenance requirements of natural grass remain one of the main reasons residential and commercial property owners invest in synthetic turf.
At TurfDoctor, our turf specialists have the skills and knowledge to give you seamless artificial grass installations. Our turf installation process guarantees durable, appealing synthetic grass for your lawn.
Turf Installation & Maintenance
Our TurfDoctor professionals provide expert artificial turf installation and maintenance services.
One of the most important responsibilities of turf ownership involves maintaining your artificial grass to keep it green and vibrant. At TurfDoctor, we perform thorough routine maintenance so you can enjoy your lawn for years to come.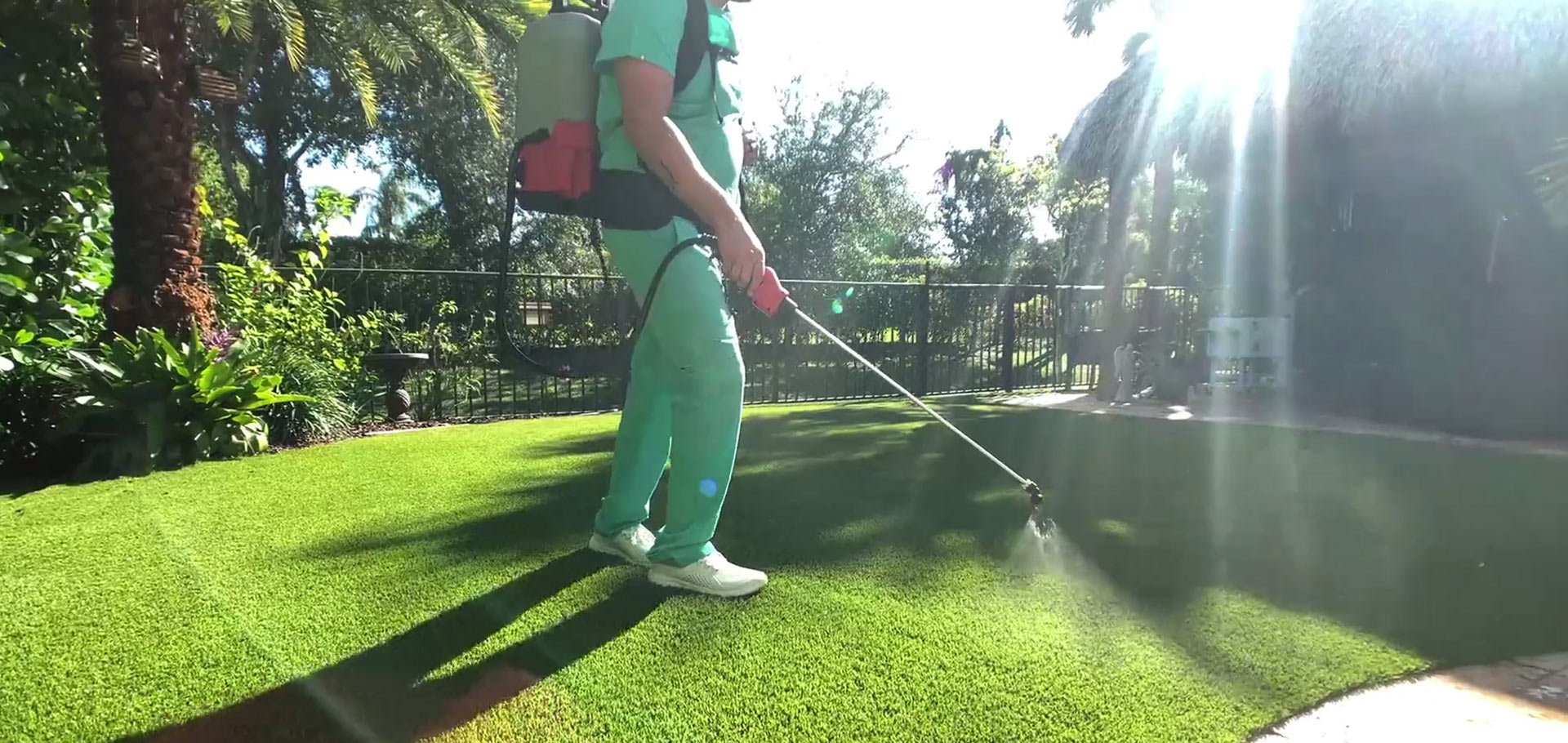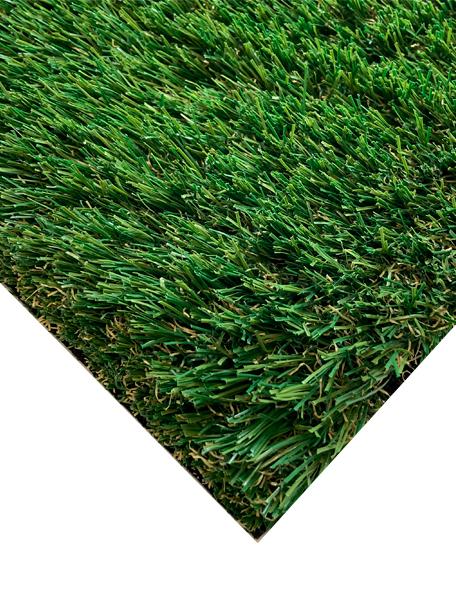 Fake Grass for Your Lawn
Installing fake grass for your lawn can benefit you in several ways. For one, synthetic turf does not suffer damage from most weather conditions. Since you won't need to mow it, our grass remains one of the best options for busy homeowners. Some of the other benefits of using artificial turf grass on your lawn include:
Pet-friendliness
No mud and grass stains
Flexibility
Free from toxic chemicals
Minimal water needed
Cost-effectiveness
You can count on the best results with our fake grass installation and turf cleaning services in Lantana, Boca Raton, FL, and the surrounding areas.
Artificial Turf Maintenance & Repairs
Natural grass needs ongoing maintenance, which becomes expensive over time. However, artificial grass does not require any fertilizers or pesticides, saving you maintenance costs. At TurfDoctor, we also provide professional repair services, including landscape leveling and revitalizing deteriorating artificial turf.
REQUEST A QUOTE
Artificial Grass Cleaning powered by OxyTurf
Our TurfDoctor cleaning services remove all unwanted substances from your synthetic grass with the help of disinfecting OxyTurf, an EPA-regulated product that kills 99.9% of germs and bacteria. We are dedicated to keeping your turf dirt-free. We will clean it even if we didn't install it!
Customer Reviews
What People Are Saying about TurfDoctor
"We've got 2 German Shepherds, all the hair, odor and waste are all gone!"

"Our turf looks like the first day it was installed! These guys are so professional and get the job done!"

"We tried everything to get our turf to smell fresh, nothing worked, the TurfDoctor's made our turf look and smell fresh instantly!"

"If you want your turf to look like the first day you got it? Call the TurfDoctor's!"

"Had another quarterly service, we are so happy with TurfDoctor!"

"I never write reviews, but I tried everything to make my turf look and smell fresh. Nothing worked. THESE GUYS WORK! Highly recommend them."
Contact TurfDoctor Today!
You Need Service? Count on TurfDoctor, we make your green instantly clean so you can get back to enjoying your artificial grass again. Send us a message, and we will respond as quickly as possible.
TurfDoctor of Lantana, Boca Raton, Wellington, Palm Beach Gardens, Delray Beach, Boynton Beach, FL and the Surrounding Areas – Call Us Today
Call 1-888-988-7336 to get started with TurfDoctor's artificial grass installation or cleaning services.
We bring your vision to life!