OxyTurf
HOW IT WORKS
OxyTurf – Synthetic Turf Cleaner-Disinfectant-Deodorizer
Product Highlights:
The only EPA Registered Cleaner-Disinfectant specifically designed for use on all synthetic turf surfaces.
Tested and approved by the EPA.

Kills 99.9%of all harmful bacteria and viruses.
Kills Covid in under 3 minutes.
Patented "Stabilized" Hydrogen Peroxide based formula.

OxyTurf has a 2-year shelf life.
Fresh Grass Scent

Smells like fresh real grass, like you just had your lawn mowed! Dogs love it and are attracted to it!
With "Focus Enhancing Technology" or F.E.T.
Studies have shown that the smell of real grass causes athletes to focus more and perform better.
Starts Working on Contact

Immediately starts to kill 99.9% of all harmful bacteria found on turf.
Has a 10 minute dwell and drying time. After 10 minutes it is safe for use by people and pets.
---
Botanically derived ingredients

Safe for kids, plants, pets, athletes, etc.
Helps control fleas

Kills their eggs to stop them from reproducing
Damages the protective layer that keeps their bodies from dehydrating
Hard Water Deposits on Turf

Hydrogen Peroxide is great for removing hard water deposits which are common on turf
Fungus and Mildew

OxyTurf is also a Fungicide and a Mildew-stat
Kills fungus' that grow in synthetic turf
Helps control mildew that grows beneath the turf layer

Hospital Grade Disinfectant

Can be used to clean and disinfectant ANY hard surface

Decks
Patio Furniture
Concrete
Fencing
Sports Equipment
Got questions?

Let's talk turf.
Does my turf really need upkeep or maintenance?
It sure does!
Turf is commonly sold as a "set it and forget it" product which is too bad because it's not totally accurate. Synthetic turf requires periodic brushing, decompaction, de-weeding, re-sanding, and deep cleansing—especially if your kids or pets are running around on it.
Does turf mold or mildew?
Yes, both mold and mildew can grow on and underneath turf.
OxyTurf neutralizes mold and mildew using a non-toxic formula made from biodegradable ingredients.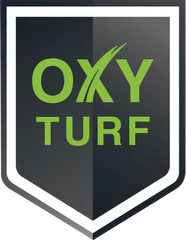 GET THE GROSS OUT OF YOUR GREEN!
Don't let the germs take over!
Germs and bacteria can lurk in the fibers of your turf, turning your amazing turf into an unhealthy and smelly environment. You most likely installed turf as a low-maintenance option, let TurfDoctor help you keep your turf clean, fresh, safe, and looking new!
Our Formula kills 99.9% of germs that threaten to take up residence in your turf:
Covid 19 and CoronaVirus
Influenza A
Staph
MRSA Superbug
HIV
Salmonella
E Coli
Pseudomonas (that cause ear infectious skin rashes)
Listeria Monocytogenes
H1N1
Mildew and Fungus
And more…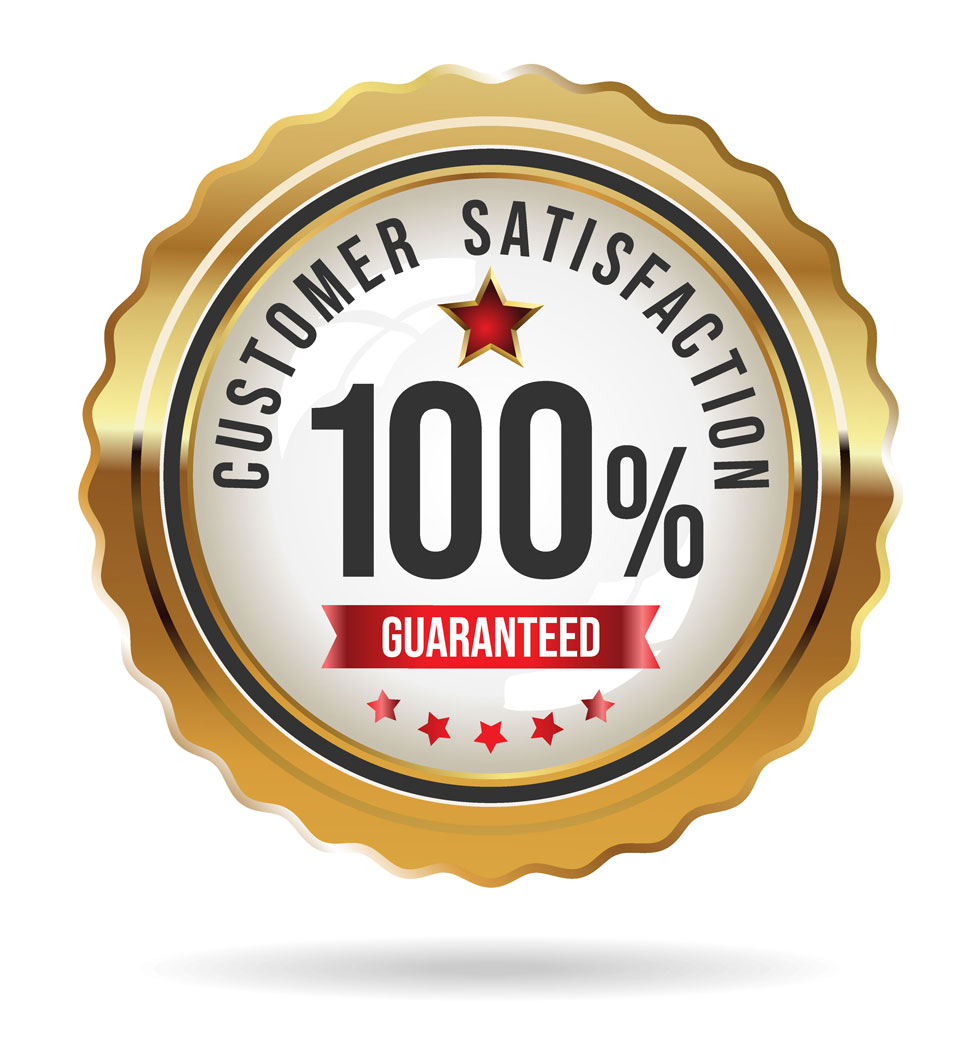 100% Satisfaction Guaranteed!
The products we use have been proven to provide the most effective long-term odor control!
TurfDoctor prescribed!
Benefits of using OxyTurf:
One step cleaning (no pre-cleaning needed)
Disinfectant cleaning action kills 99.9% of germs & bacteria
Cleans without leaving behind a dull residue
Bleach-free and safe for daily use
For Artificial Turf Cleaning, Contact TurfDoctor today!
Contact our TurfDoctor team today at 888-988-7336 to learn more about our artificial grass cleaning services.