Artificial Turf for Doggy Day Cares in Lantana, Boca Raton, Wellington, Palm Beach Gardens, Delray Beach, FL, and the surrounding areas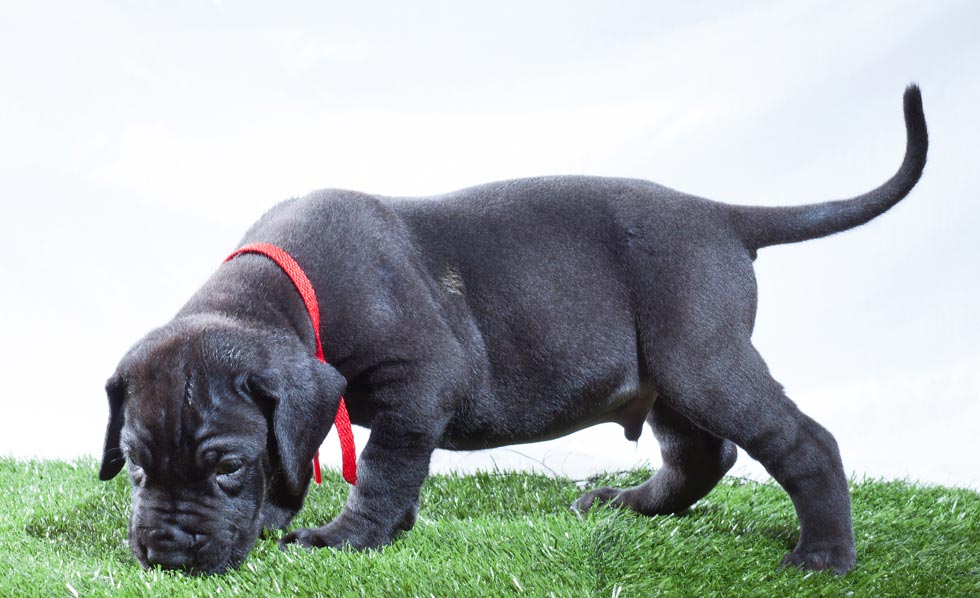 If you own a doggy daycare, you know how destructive dogs can be to natural lawns.
That's why many doggy daycares throughout Florida have begun replacing the natural grass in their outdoor spaces with durable artificial turf.
If you're considering artificial turf for your pet care facility, you need to work with a reliable, reputable company that can provide comprehensive services throughout your turf's lifespan. At TurfDoctor, we offer professional turf installation, maintenance, repairs, and cleaning, allowing you to feel confident in your turf's durability and beauty.
Synthetic Turf for Dogs
Synthetic grass provides the natural appearance of real grass while promoting greater durability and longevity. Dogs can run, play, dig, and roll around on artificial turf without impacting its integrity. As a result, you and your staff can spend less time reprimanding the dogs and more time allowing them to do what they do best — play.
CALL 888-988-7336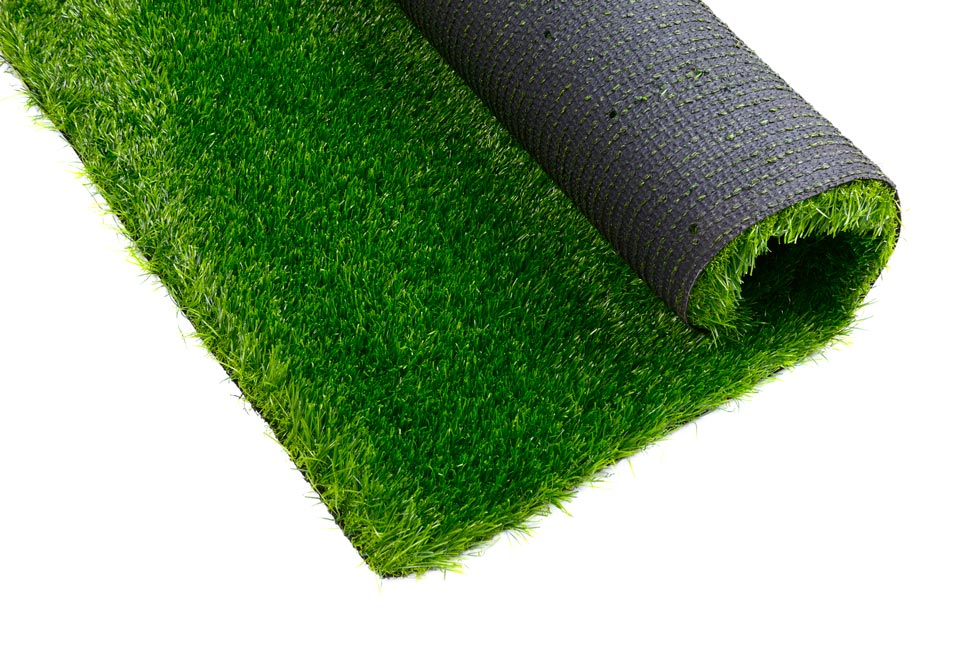 Pet Turf Installation
Having a beautiful, safe, and clean yard for your dog is easier than you think. At TurfDoctor, we offer several styles of artificial turf suitable for pet care facilities. We can help you choose the right turf for your business to enhance your curb appeal, promote excellent durability, and match the natural grass in the surrounding areas. Artificial Turf is easy to maintain and eliminates gravel, mulch, dirty paw, muddy yards, and cold/ hot concrete for your pets. Pet facilities see a nice return from the increase in revenues and long- term savings. Not to mention, how fresh and clean the facility smells.
Antimicrobial technology protection
Safe, clean, and better smelling space
Non toxic and environmentally friendly
Turf Installation for Doggy Daycares
We use an industry-standard turf installation process that ensures your turf's durability and professional appearance. Depending on the size of your doggy daycare's lawn, our installation will take anywhere from one to three days from start to finish.
Fido won't know it isn't real grass and neither will you!
Artificial Turf Maintenance & Repairs
Artificial turf requires minimal maintenance on your part. You won't need to waste time and money watering, mowing, and fertilizing this lawn to create a natural, lush appearance.
However, like any outdoor surface, artificial grass for dogs can accumulate natural debris over time from surrounding trees, bushes, and exterior structures. This debris can clog the turf's drainage system, creating waterlogging and odors.
As a result, we recommend scheduling regular maintenance appointments with our TurfDoctor team. We'll remove any contaminants from your turf, disinfect it, repair any problem areas, and leave it looking brand new.
Frequently Asked Questions about Pet Turf
Can my dog poop and pee on artificial grass?
Yes, dogs can pee and poop on artificial grass — just like they would on natural grass.
The good news is that you will not have to clean urine from your artificial grass. It drains away in the same way as rainwater. It is also recommended to hose down the poop-affected area to completely eliminate any residual mess.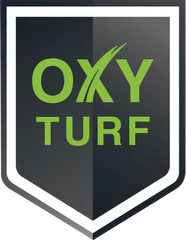 Artificial Grass Cleaning Powered by OxyTurf
Don't let the germs take over! Dogs can be messy. When you hire our TurfDoctor team for your turf's maintenance, you won't need to worry about germs and bacteria. Our team uses OxyTurf, the most effective turf cleaner on the market, to remove bacteria, germs, viruses, and other contaminants from the turf surface.
OxyTurf's Formula kills 99.9% of germs that threaten to take up residence in your turf:
Covid 19 and CoronaVirus
Influenza A
Staph
MRSA Superbug
HIV
Salmonella
E Coli
Pseudomonas (that cause ear infectious skin rashes)
Listeria Monocytogenes
H1N1
Mildew and Fungus
When it comes to removing pet odor and stains from artificial grass, you need to call TurfDoctor!
We'll leave your turf looking and smelling fresh and help you feel confident in its cleanliness.
Ready to install Dog-friendly Artificial Turf? Call TurfDoctor Today!
Contact our TurfDoctor team today at 1-888-988-7336 to learn more about artificial turf for doggy daycares.