Artificial Grass Installation, Fake Grass, Artificial Ivy Walls for Restaurants & Hotels in Lantana, Boca Raton, Wellington, Palm Beach Gardens, Delray Beach, FL, and the Surrounding Areas
Synthetic Turf Installation
Artificial turf adds a low-maintenance, aesthetically pleasing appeal to outdoor spaces. Over the past few years, many hotels and outdoor restaurants have begun replacing natural lawns and concrete patios with beautiful artificial turf. Maintaining natural grass for your hotel or restaurant can be incredibly time-consuming, especially if you have several acres. Thankfully, artificial grass provides a lower-maintenance alternative while exuding a lush, green, natural appearance.
At TurfDoctor, we offer comprehensive artificial turf services to help you install and maintain your synthetic grass throughout its lifespan.
CALL 888-988-7336
Artificial Ivy Wall Installation
Ivy walls create an upper-scale, classy quality for outdoor eating spaces.
However, maintaining natural ivy can be a headache. Instead, many cafes and bistros have begun installing artificial turf ivy walls in their place.
Artificial ivy walls are weather-proof, durable, and incredibly lifelike. These features stay green and lush year-round, ensuring a beautiful, professional image for your bistro.
REQUEST A QUOTE
Rooftop Deck Synthetic Grass installation
Placing natural grass in rooftop eating spaces can create a cozy, aesthetically appealing atmosphere. However, in most cases, natural grass cannot grow successfully on top of concrete and other artificial structures.
Instead, you can install an artificial lawn on your rooftop deck, providing the same natural, fresh appearance as real grass.
Pool Greens Including Pool Decks
Outdoor hotel pools need to maximize safety while offering an attractive, high-class appeal to guests. Instead of sticking to traditional concrete for your pool deck, why not install a safer, more luxurious artificial turf deck?
Artificial turf is non-slip, making it a safe choice to install around pools. It can withstand harsh pool chemicals and provide a comfortable, soft surface for guests to walk on with bare feet.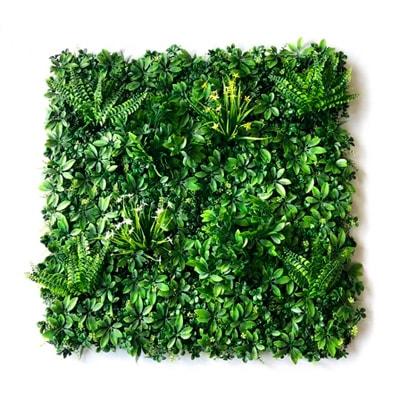 Fake Grass Maintenance & Repairs
While synthetic grass does not require as much maintenance as natural lawns, it can become contaminated with debris, such as rocks, leaves, dirt, and trash.
If your restaurant already has synthetic turf that is looking a little worse for the wear, we can help. We offer professional turf maintenance and repair services that can return your turf to a fresh, brand-new appearance.
Artificial Grass Cleaning Powered by OxyTurf
Maintaining a germ- and bacteria-free atmosphere is essential to running a safe and compliant restaurant. One way to maximize cleanliness in your outdoor restaurant is to sanitize your artificial turf lawns regularly.
At TurfDoctor, we use the safe, powerful cleaning product OxyTurf to sanitize synthetic grass. This product removes 99.9% of bacteria and produces a clean, fresh-smelling turf surface.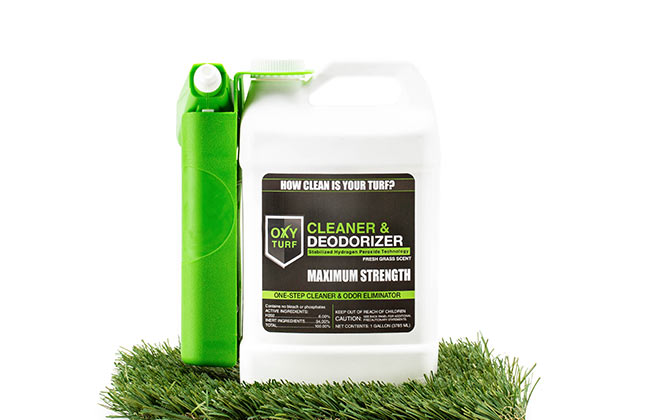 Contact TurfDoctor in Lantana, Boca Raton, Wellington, Palm Beach Gardens, Delray Beach, Boynton Beach, and the surrounding areas today!
Contact our TurfDoctor team today at 1-888-988-7336 to learn more about artificial turf for restaurants and hotels.