Artificial Grass & Astro Turf in Boca Raton, FL
Keep your artificial lawn looking its best with our cleaning services
With harsh weather and tropical conditions in Boca Raton, FL, you need a solution for your outdoor space that is durable and easy to maintain. Artificial grass provides all the benefits of real grass without any of the drawbacks. When you need astroturf, reach out to TurfDoctor for prompt and professional services.
TurfDoctor in Boca Raton, FL is a one-stop shop for all synthetic turf and fake grass needs. From artificial turf cleaning to synthetic grass installation, TurfDoctor has you covered.

Why TurfDoctor?
Whether you need a replacement piece to patch up your artificial lawn or sanitation services to remove residue, TurfDoctor is your first choice. We can repair damaged artificial grass on residential and commercial properties for cost-efficient prices. Our knowledgeable crew helps residents and business owners looking for high-quality artificial turf maintenance with a low price tag.
Ensure that your artificial turf stays in top shape. Trust the experts at TurfDoctor for all of your synthetic turf needs. Contact us today to learn more about how to maintain your artificial lawn.
CALL NOW
Astro Turf Installation in Boca Raton, FL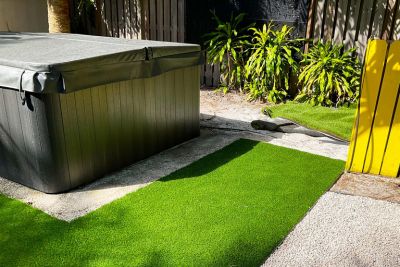 What are the benefits of astroturf? Our customers love it for the following reasons:
Astroturf is incredibly pet friendly and makes it easy to clean their waste.
If your kids love rolling around in the grass, artificial turf lets them be wild without tracking mud into your house.
You can install artificial turf in places grass can't usually grow, making it a flexible option.
You don't have to treat astro turf with harmful chemicals to keep it healthy.
Turf needs only minimal water for cleaning, meaning lower utility bills.
Astroturf is a cost-effective way to make your yard both beautiful and functional.
Choose TurfDoctors for the highest quality artificial grass in Boca Raton.
Artificial Turf Installation in Boca Raton, Florida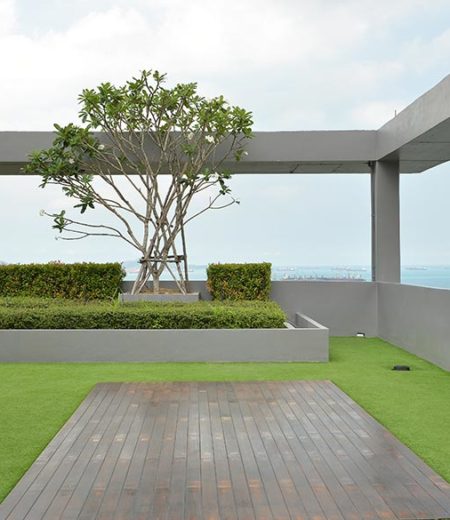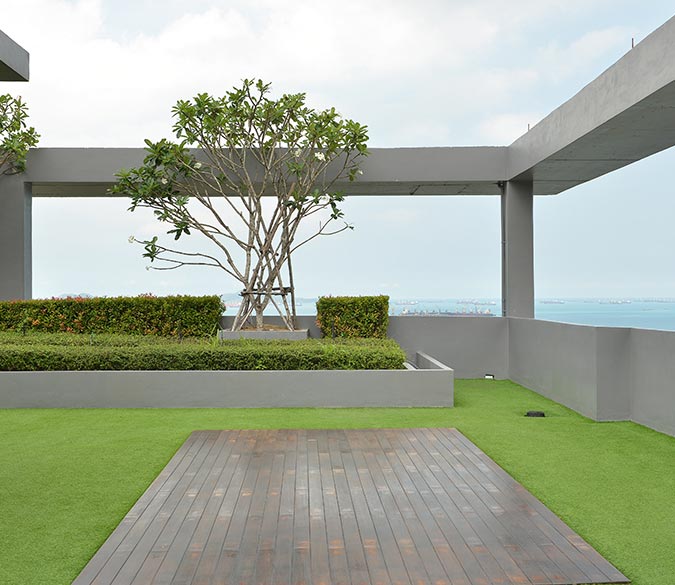 If you want a low-maintenance and beautiful yard for entertaining, artificial turf is a great option for your family. We find that it works best for the following features:
About Boca Raton, FL
Located on the Atlantic Coast, Boca Raton offers the luxuries of beach life combined with all the amenities of metropolitan living. If you're looking for something to do, consider riding the carousel at Sugar Sand Park, going snorkeling at Red Reef Park, or learning about Broadway at the Wicke's Theatre & Costume Museum. To experience authentic local dining, check out the seafood at Ke'e Grill or the fine dining at Casimir French Bistro.
When you need artificial grass installed in your Boca Raton, FL, home, contact TurfDoctor.
Customer Reviews
What People Are Saying about TurfDoctor
"We've got 2 German Shepherds, all the hair, odor and waste are all gone!"

"Our turf looks like the first day it was installed! These guys are so professional and get the job done!"

"We tried everything to get our turf to smell fresh, nothing worked, the TurfDoctor's made our turf look and smell fresh instantly!"

"If you want your turf to look like the first day you got it? Call the TurfDoctor's!"

"Had another quarterly service, we are so happy with TurfDoctor!"

"I never write reviews, but I tried everything to make my turf look and smell fresh. Nothing worked. THESE GUYS WORK! Highly recommend them."
Contact TurfDoctor Today!
Do you Need Service? Count on TurfDoctor, we make your green instantly clean so you can get back to enjoying your artificial grass again. Send us a message, and we will respond as quickly as possible.
Call Us at TurfDoctor Today
Call us at 1-888-988-7336 to get started with TurfDoctor's artificial grass installation, repair, or cleaning services.
We bring your vision to life!