Artificial Grass & Astro Turf in Jupiter, FL
Keep your artificial lawn looking its best with our cleaning services
While the weather in Jupiter, FL, is beautiful, the hurricanes and ocean air can wreak havoc on your lawn. However, with the durability and low maintenance of artificial grass, property owners have an excellent alternative. When you need Astro Turf installation or artificial grass in Jupiter, there's only one team to call for prompt and professional services: TurfDoctor.
TurfDoctor in Jupiter, FL is a one-stop shop for all synthetic turf and fake grass needs. From artificial turf cleaning to synthetic grass installation, TurfDoctor has you covered.

Why TurfDoctor?
Whether you need a replacement piece to patch up your artificial lawn or sanitation services to remove residue, TurfDoctor is your first choice. We can repair damaged artificial grass on residential and commercial properties for cost-efficient prices. Our knowledgeable crew helps residents and business owners looking for high-quality artificial turf maintenance with a low price tag.
Ensure that your artificial turf stays in top shape. Trust the experts at TurfDoctor for all of your synthetic turf needs. Contact us today to learn more about how to maintain your artificial lawn.
CALL NOW
Astro Turf Installation in Jupiter, FL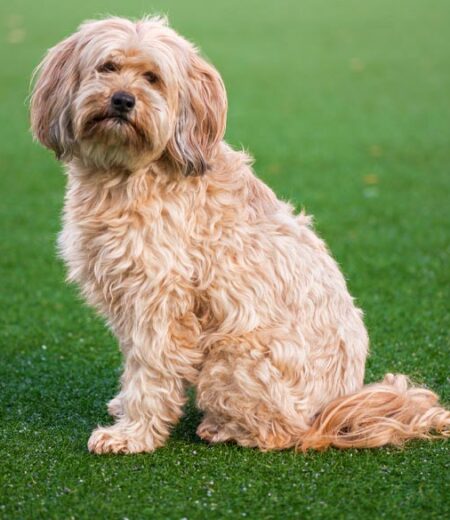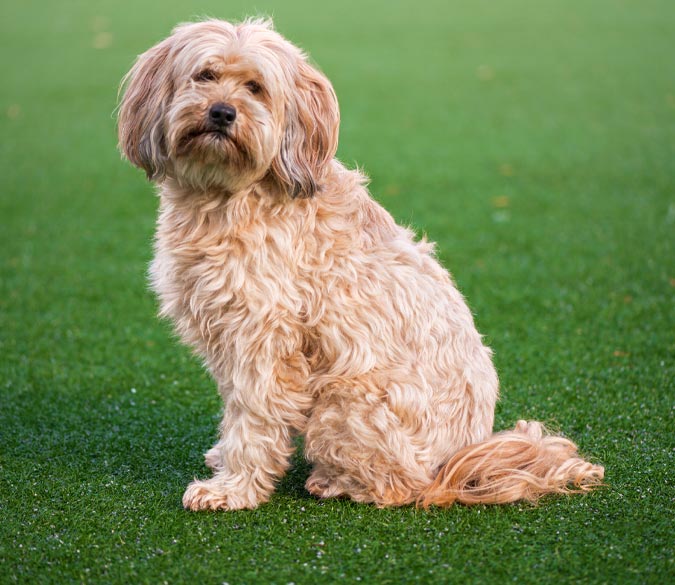 Among others, the following locations will benefit from installing artificial turf:
Pet owners: With artificial turf, dogs and other pets can run without getting dirty and won't dig holes.
Golf estates: Why is Astro Turf rising in popularity for putting greens? Not only does it cut down on maintenance times, but golfers also find they put more consistently on it. So, you can also use artificial turf to attract more golfers to the course.
High-traffic areas: Did you know you can install Astro Turf on a driveway? It's beautiful and durable. Landscapers even use it to create nature-inspired fences or walkways.
Entertainment spaces: Many people love lining their pools with artificial turf. It resists damage from traffic, water, and animals. And when you add it to your deck, it provides a stylish space that's soft underfoot.
Playgrounds: Cities are finding Astro Turf is a popular playground canvas. It's hypoallergenic, easy to clean, and provides a soft landing!
For the highest quality artificial grass, choose TurfDoctor.
Artificial Turf Installation in Jupiter, Florida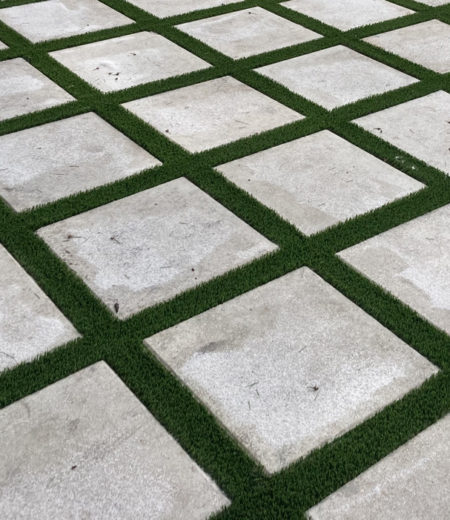 What are the benefits of artificial turf?
Pet-friendliness: You can easily clear your pet's waste with a hose.
Cleanliness: No matter how much your kids roll in the grass, they'll never track dirt into your home. It also doesn't require harsh chemicals to keep it healthy.
Flexibility: Artificial turf is a great option for yards or anywhere that can't grow real grass.
Eco-friendliness: Water-saving Astro Turf uses water only for occasional cleaning.
Affordability: With artificial turf, you can adorn your yard with beauty and functional space for a much lower long-term cost than grass.
About Jupiter, FL
As the northernmost city in the Miami metropolitan area, Jupiter offers amazing access to both nature and city life. It is rated by Stacker Newsletter as the ninth-best southern beach town and Coastal Living as one of the top 10 happiest seaside towns nationwide. Those looking for some entertainment that's off the beach can also visit the Busch Wildlife Sanctuary, Jupiter Inlet Lighthouse & Museum, or Riverbend Park.
Do you need an expert installation of high-quality artificial grass in Jupiter, FL? Contact TurfDoctor today!

Customer Reviews
What People Are Saying about TurfDoctor
"We've got 2 German Shepherds, all the hair, odor and waste are all gone!"

"Our turf looks like the first day it was installed! These guys are so professional and get the job done!"

"We tried everything to get our turf to smell fresh, nothing worked, the TurfDoctor's made our turf look and smell fresh instantly!"

"If you want your turf to look like the first day you got it? Call the TurfDoctor's!"

"Had another quarterly service, we are so happy with TurfDoctor!"

"I never write reviews, but I tried everything to make my turf look and smell fresh. Nothing worked. THESE GUYS WORK! Highly recommend them."
Contact TurfDoctor Today!
Do you Need Service? Count on TurfDoctor, we make your green instantly clean so you can get back to enjoying your artificial grass again. Send us a message, and we will respond as quickly as possible.
Call Us at TurfDoctor Today
Call us at 1-888-988-7336 to get started with TurfDoctor's artificial grass installation, repair, or cleaning services.
We bring your vision to life!