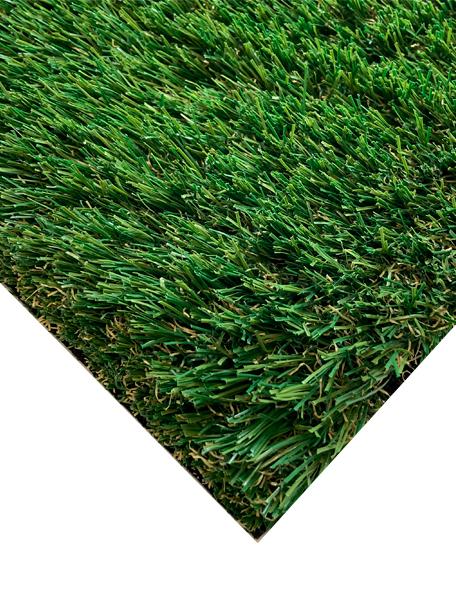 Artificial Grass in Fort Lauderdale, FL
Years ago it was possible to spot artificial grass from a mile away.
These days, nearly everyone would be hard-pressed to identify the fake grass in Fort Lauderdale, FL, because it looks that good. If you are thinking about simplifying your lawn care, look no further than the team at Turf Doctor. We have spent more than 10 years installing and maintaining artificial turf for residential and commercial applications. The simple fact is that artificial grass is much easier to maintain and will save you money in the long term, as well as give you time back for other activities. Contact us today to learn more.
With promotional financing from TurfDoctor, major purchases don't have to wait.*
Get what you want now and pay over time.
*Subject to credit approval.
A simple application process, and fast credit decisions
Unsecured, revolving credit lines
Promotional financing options1
Convenient monthly payment options
Online account management
Why Turf Installation Has Grown in Fort Lauderdale, FL
Artificial turf as an alternative to a lawn is a hotly debated topic in many circles. But in spite of this, there is growth in artificial turf installation all over. In some areas of the country, the growth of using synthetic turf has been driven by the desire to have a green lawn but without the need to water it due to drought conditions in the area. The amount of water needed for an artificial turf lawn is minimal with it being used to keep it looking clean and not dusty or dirty.
Fake grass is also being installed in order to conserve water. Many homeowners as well as commercial properties are looking at the expense of using water to help keep their lawns looking green and lush, and they are deciding to instead use that money for other things. Replacing the grass with synthetic grass leads to a long-term financial savings, as well as a conservation of water.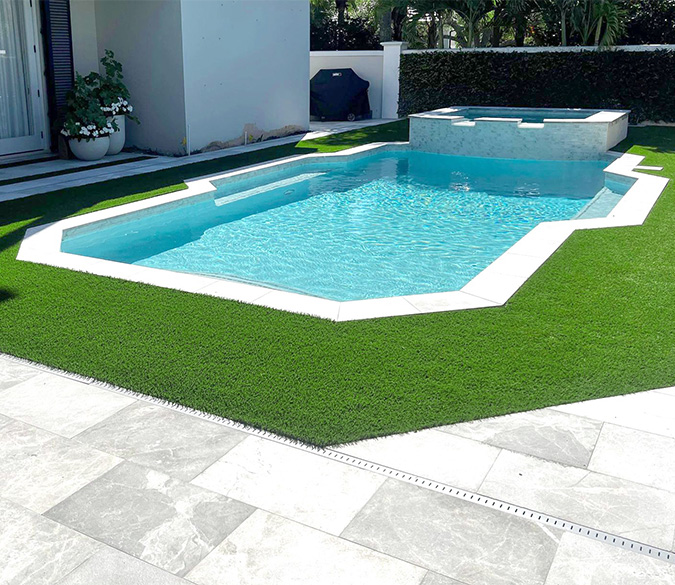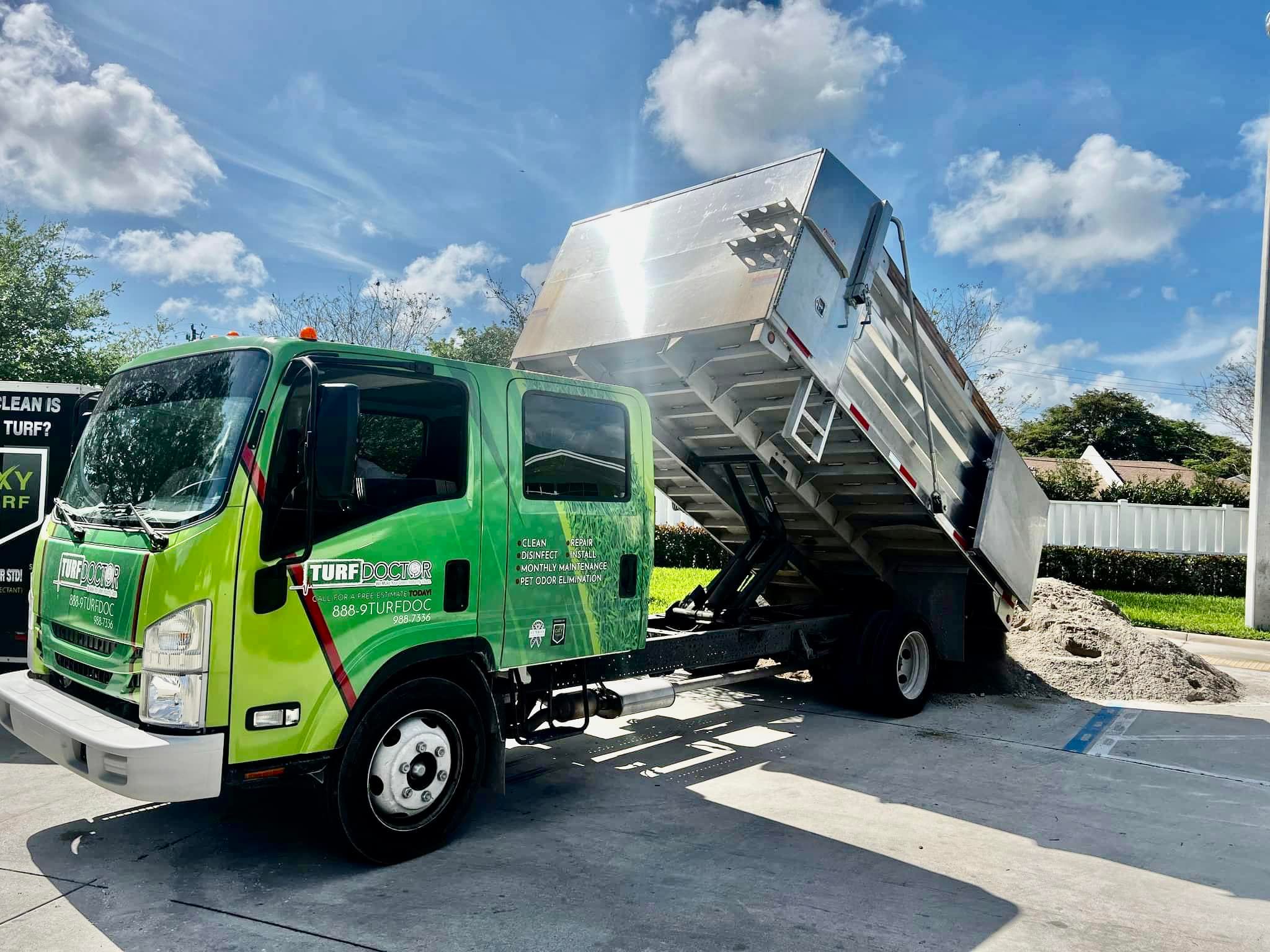 Commercial Artificial Turf in Fort Lauderdale, FL
The fake grass isn't just for homeowners, as businesses are starting to realize the positive aspects of it. Golf courses are realizing this and are putting in putting green artificial grass. Other businesses are wanting to have a green property without the hassle and expense of weekly/daily maintenance. Municipalities are also looking at fake grass in Fort Lauderdale, FL, and other locations for some of their infrastructure. Contact our experts at Turf Doctor to have us give you all the details.
Fort Lauderdale, FL
Built in 1838 and first incorporated in 1911, Fort Lauderdale is named after a series of forts built by the United States during the Second Seminole War. Known as the "Venice of America," Fort Lauderdale has 165 miles of inland waterways across the city. Each year nearly 4 million cruise passengers pass through its Port Everglades, making it the third largest cruise port in the world. Fort Lauderdale is a major manufacturing and maintenance center for yachts.
Customer Reviews
What People Are Saying about TurfDoctor
"We've got 2 German Shepherds, all the hair, odor and waste are all gone!"

"Our turf looks like the first day it was installed! These guys are so professional and get the job done!"

"We tried everything to get our turf to smell fresh, nothing worked, the TurfDoctor's made our turf look and smell fresh instantly!"

"If you want your turf to look like the first day you got it? Call the TurfDoctor's!"

"Had another quarterly service, we are so happy with TurfDoctor!"

"I never write reviews, but I tried everything to make my turf look and smell fresh. Nothing worked. THESE GUYS WORK! Highly recommend them."
Contact TurfDoctor Today!
You Need Service? Count on TurfDoctor, we make your green instantly clean so you can get back to enjoying your artificial grass again. Send us a message, and we will respond as quickly as possible.
Call Us at TurfDoctor in Fort Lauderdale, FL Today
Call us at 1-888-988-7336 to get started with TurfDoctor's artificial grass installation or cleaning services in Fort Lauderdale, FL.
We bring your vision to life!