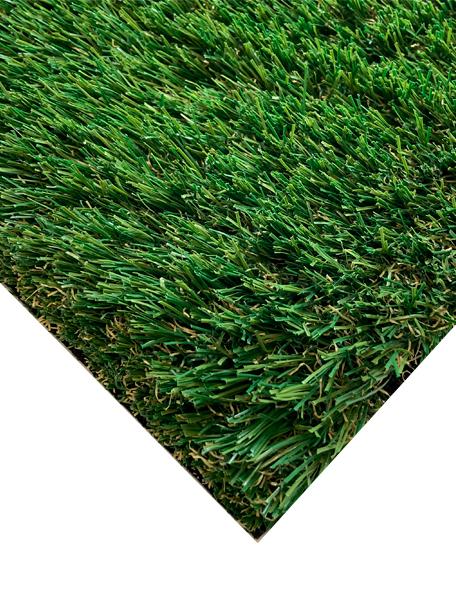 Artificial Grass in Miami, FL
What is great for recreational activities, is cost-effective, and is drought resistant?
If you answered artificial grass, then you are right! Artificial turf is all of those things plus more, and many residential and commercial spaces in Miami, FL, are discovering the difference that fake grass can make on a property. When you speak with the experienced team at Turf Doctor, we can provide you with the details about adding astro turf and provide turf installation for you as well.
Contact us today to learn more.
With promotional financing from TurfDoctor, major purchases don't have to wait.*
Get what you want now and pay over time.
*Subject to credit approval.
A simple application process, and fast credit decisions
Unsecured, revolving credit lines
Promotional financing options1
Convenient monthly payment options
Online account management
Pet Safety With Artificial Turf in Miami, FL
When you have real grass, you need to take care of it. Often this means putting on fertilizers or having a professional service add chemicals to help ward off weeds and other things you don't want in your lawn. These things are not good for children or pets, so why not just eliminate them all together? We can install artificial grass for dogs and other pets, either on part of your property or for the whole thing. Keep your pets, children, and others safe by eliminating the use of harsh chemicals and weed killers.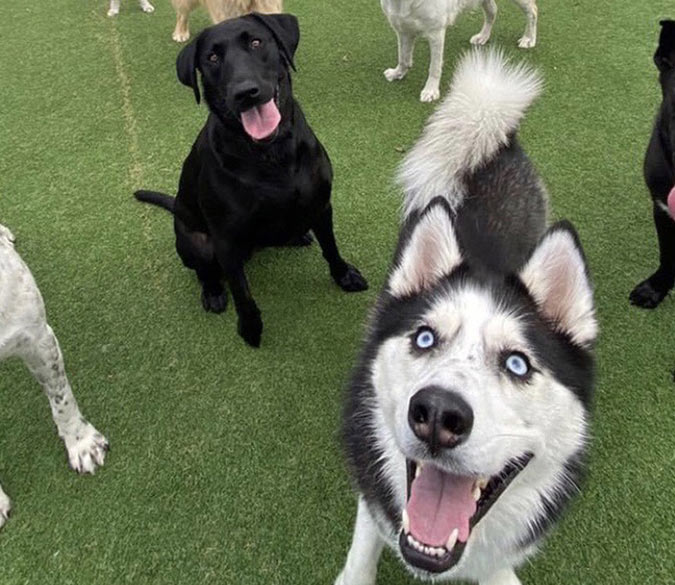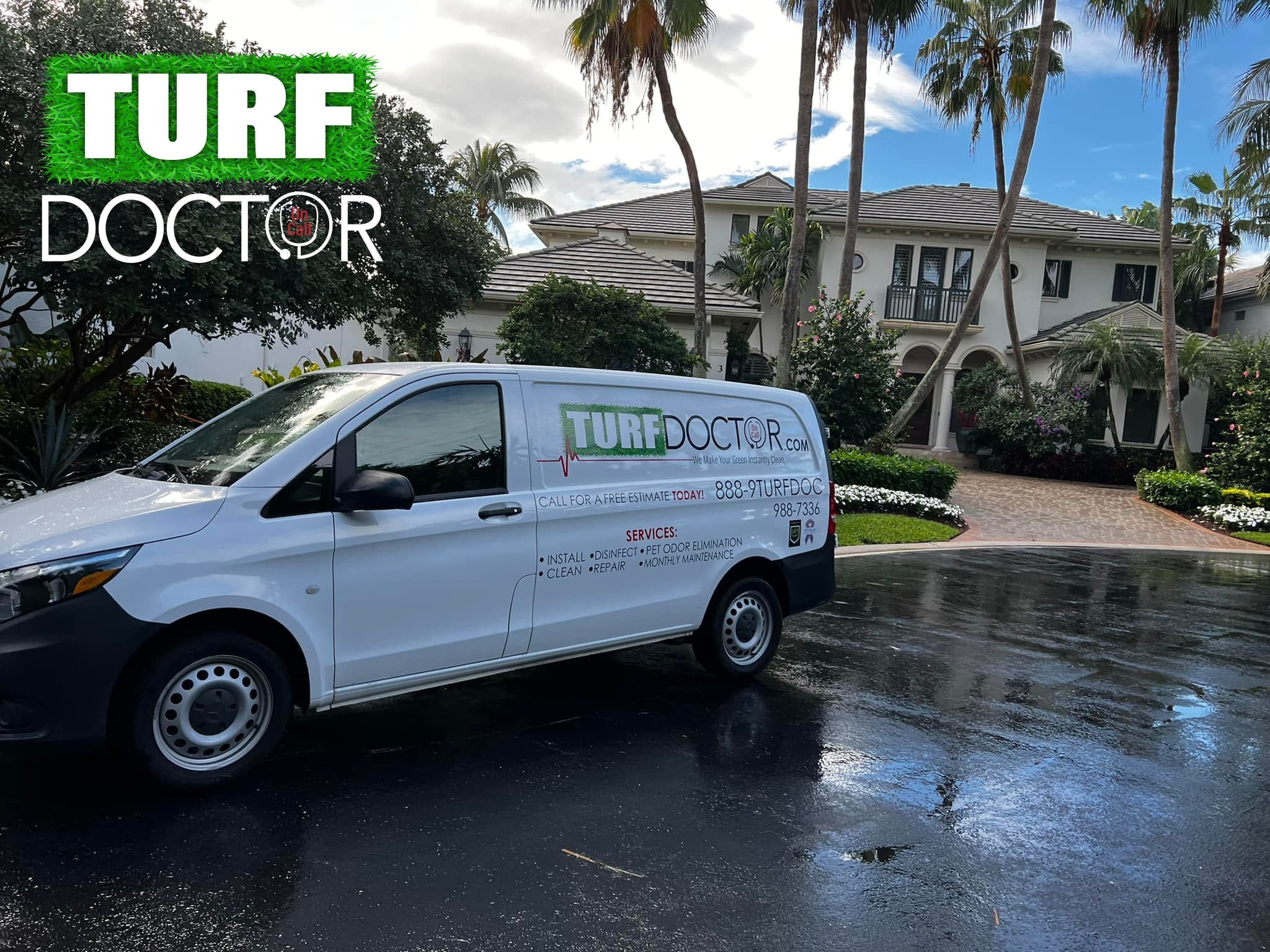 Make Your Turf Maintenance Easy in Miami,FL
This is where you can get the green areas in places that would otherwise be difficult to get grass to grow. You may want to add rock to different areas for decoration, with grass in specific spots around those rocks. Or you have retaining walls with tiers, and there is room between the tiers for grass, but this would be difficult to maintain, assuming it would also grow there. Having a nice green synthetic turf in these areas provides that pop of color you want without the maintenance headache.
We have even done specialty installations where homeowners have artificial grass for dogs. The liquids still pass through the synthetic grass membrane while the solids can be easily picked up and the turf cleaned. Other property owners want a putting green artificial grass section to have fun while practicing their putting game. Don't continue to throw money and time at a grass lawn that can frustrate you with the lack of color and lushness. Move to our artificial grass and spend your time enjoying the outdoors without all of the work.
Miami, FL
Miami has the third largest skyline in the United States with over 300 high-rises, 58 of which exceed 491 ft. Downtown Miami has one of the largest concentrations of international banks in the United States and is home to many large national and international companies. Miami is noted as the only major city in the United States founded by a woman. Julia Tuttle, a local citrus grower and a wealthy Cleveland native, was the original owner of the land upon which the city was built.
Customer Reviews
What People Are Saying about TurfDoctor
"We've got 2 German Shepherds, all the hair, odor and waste are all gone!"

"Our turf looks like the first day it was installed! These guys are so professional and get the job done!"

"We tried everything to get our turf to smell fresh, nothing worked, the TurfDoctor's made our turf look and smell fresh instantly!"

"If you want your turf to look like the first day you got it? Call the TurfDoctor's!"

"Had another quarterly service, we are so happy with TurfDoctor!"

"I never write reviews, but I tried everything to make my turf look and smell fresh. Nothing worked. THESE GUYS WORK! Highly recommend them."
Contact TurfDoctor Today!
You Need Service? Count on TurfDoctor, we make your green instantly clean so you can get back to enjoying your artificial grass again. Send us a message, and we will respond as quickly as possible.
Call Us at TurfDoctor in Miami, FL Today
Call us at 1-888-988-7336 to get started with TurfDoctor's artificial grass installation or cleaning services in Miami, FL.
We bring your vision to life!