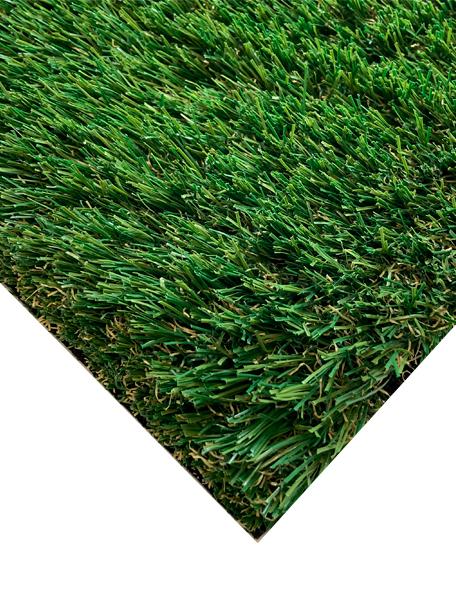 Artificial Grass, Synthetic Grass, Turf Installation, and Artificial Turf Maintenance in Boynton Beach, FL
Usually, when you think of artificial grass, you think of indoor playing fields.
And while this is certainly one application, there are countless other ways that Turf Doctor has helped artificial turf be used in Boynton Beach, FL. We have helped commercial organizations like golf courses add putting green artificial grass. We have assisted municipalities in adding synthetic grass to playground areas for a low maintenance yet lush green area. And we have helped homeowners ditch the time and money-intensive practice of keeping their lawns trimmed and neat to turf installation that wows people every day. Contact us today to learn more.
With promotional financing from TurfDoctor, major purchases don't have to wait.*
Get what you want now and pay over time.
*Subject to credit approval.
A simple application process, and fast credit decisions
Unsecured, revolving credit lines
Promotional financing options1
Convenient monthly payment options
Online account management
Plenty of Applications for Astro Turf in Boynton Beach, FL
The use of artificial grass is expanding in many ways because it has shown to be more resilient than real grass while reducing the amount of maintenance required. For example, whether it is used indoors or outdoors, artificial turf is great for doggie daycares. The fake grass is easy to clean up from accidents and won't get torn up as the dogs play and run around.
Schools are also getting in on the artificial turf option for their grounds and play areas. Rather than using mulch or other materials that can easily be scattered and don't look good, fake grass can be installed all around the playground equipment and can take the abuse that kids inflict on it. The maintenance team will have an easy time keeping it looking nice with some occasional raking.
Homeowners are finding out that our synthetic grass can also do really well in their yard. While some might consider it cheating, it's hard to be upset when you have more time to do the tasks you really want without having to sacrifice your green, lush yard.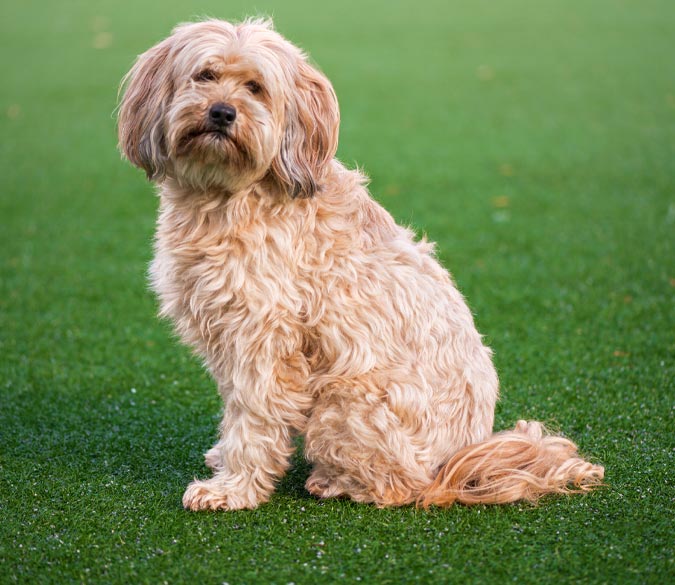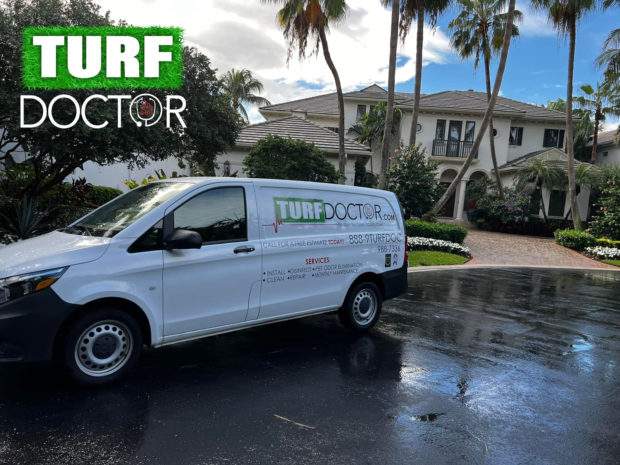 Plenty of Benefits With Fake Grass in Boynton Beach, FL
Your edging will always look like it was just completed. The grass will always be green. Your water bill will be lower. You can sell your lawn mower. And you can breathe easier without the pollution from the lawn mower, edger, and other tools you used to use to maintain your lawn. Join the growing list of satisfied customers in Boynton Beach, FL, who have called the TurfDoctor and switched to artificial grass.
Boynton Beach, FL
Do you live or own a business in Boynton Beach? Did you know Boynton Beach was founded on September 26, 1898, when Byrd Spilman Dewey and her husband Fred S. Dewey filed the original plat in the Dade County courthouse for the Town of Boynton? The town was incorporated in 1920 as the Town of Boynton. The name "Boynton Beach" was first used by a community that broke off from the Town of Boynton in 1931. In 1939, that community changed its name to "Ocean Ridge" while The Town of Boynton took the name "Boynton Beach" in 1941. In 1926, the Seaboard Air Line Railway entered what was then simply Boynton, spurring land development a mile inland near the Seaboard station, including the town's first planned subdivision, Lake Boynton Estates.
Today, many businesses and homeowners call Boynton Beach their slice of paradise. Are you ready to make your paradise a lot easier to maintain? We are proud to serve Boynton Beach, Florida, and the surrounding communities for artificial grass maintenance and turf installation services.
Customer Reviews
What People Are Saying about TurfDoctor
"We've got 2 German Shepherds, all the hair, odor and waste are all gone!"

"Our turf looks like the first day it was installed! These guys are so professional and get the job done!"

"We tried everything to get our turf to smell fresh, nothing worked, the TurfDoctor's made our turf look and smell fresh instantly!"

"If you want your turf to look like the first day you got it? Call the TurfDoctor's!"

"Had another quarterly service, we are so happy with TurfDoctor!"

"I never write reviews, but I tried everything to make my turf look and smell fresh. Nothing worked. THESE GUYS WORK! Highly recommend them."
Contact TurfDoctor Today!
You Need Service? Count on TurfDoctor, we make your green instantly clean so you can get back to enjoying your artificial grass again. Send us a message, and we will respond as quickly as possible.
Call Us at TurfDoctor in Boynton Beach, FL Today
Call us at 1-888-988-7336 to get started with TurfDoctor's artificial grass installation or cleaning services in Boynton Beach, FL.
We bring your vision to life!