Artificial Grass & Turf Installation in Port St. Lucie, FL
Keep your artificial lawn looking its best with our cleaning services
Keeping a natural grass lawn looking nice and appealing is often harder than many Port St. Lucie residents think. Grass requires extensive maintenance to preserve its gorgeous appearance and can lose its beauty rather quickly, leaving your property looking less-than-stellar. That's why TurfDoctor offers high-quality synthetic grass and turf installation services that provide the same great look as natural grass without the vexing upkeep.
TurfDoctor is Port St. Lucie, FL's number one choice for artificial grass. Whether you want to enhance your business with astroturf or improve your home's curb appeal with fake grass, TurfDoctor can help.
TurfDoctor is the top resource for artificial turf repair and cleaning services for Jupiter homes, businesses, and community spaces.

Why TurfDoctor?
Whether you need a replacement piece to patch up your artificial lawn or sanitation services to remove residue, TurfDoctor is your first choice. We can repair damaged artificial grass on residential and commercial properties for cost-efficient prices. Our knowledgeable crew helps residents and business owners looking for high-quality artificial turf maintenance with a low price tag.
Ensure that your artificial turf stays in top shape. Trust the experts at TurfDoctor for all of your synthetic turf needs. Contact us today to learn more about how to maintain your artificial lawn.
CALL NOW
Artificial Turf in Port St. Lucie, FL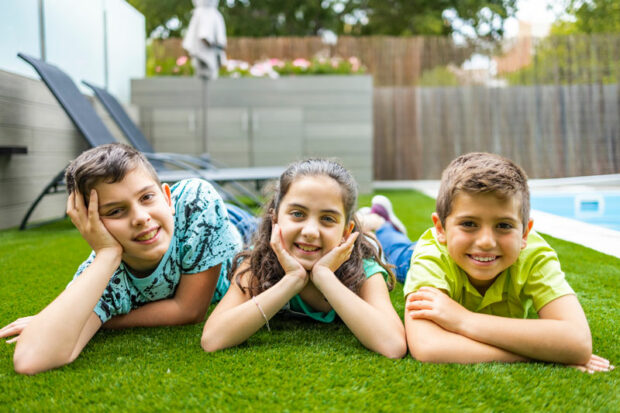 Synthetic grass provides nearly everything you love about natural grass without all the hassle. Its impeccable appearance and minimal maintenance demands will take your property's appeal to the next level while dramatically reducing your weekly maintenance routine. You won't have to spend your weekend cutting, watering, or fertilizing your lawn thanks to our outstanding artificial grass solutions.
The TurfDoctor team also offers synthetic turf installation as well as several other services that help your property look its best. These services include, but aren't limited to:
Artificial turf cleaning
Artificial turf maintenance
Artificial turf repair
Synthetic Grass and Turf Installation in Port St. Lucie, FL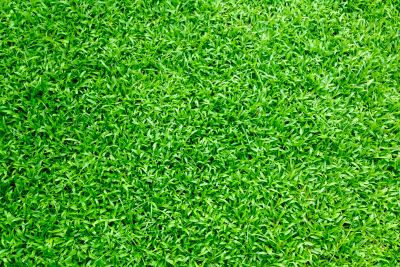 Finding first-class synthetic grass and turf installation services in Port St. Lucie, FL, has never been easier, thanks to TurfDoctor. Our artificial grass will rejuvenate your property's exterior so it makes a terrific impression on guests, neighbors, and visiting family. We've been Port St. Lucie's premier destination for astro turf and synthetic grass for over ten years, ensuring you receive unmatched service every time you contact our team.
Give TurfDoctor a call and upgrade your Port St. Lucie property with breathtaking synthetic grass today!
About Port St. Lucie, FL
Port St. Lucie, FL, is the most populous city in St. Lucie County and has several attractions for tourists and locals to enjoy. It's home to the New York Mets spring training camp and has two minor league baseball teams as well. Avid golf fans can explore PGA Village, a large golf complex featuring 54 golfing holes, a learning center, and even a history center. Whether you're looking for a relaxing weekend getaway with the family or an eventful vacation, Port St. Lucie, FL, has something for everyone.
Customer Reviews
What People Are Saying about TurfDoctor
"We've got 2 German Shepherds, all the hair, odor and waste are all gone!"

"Our turf looks like the first day it was installed! These guys are so professional and get the job done!"

"We tried everything to get our turf to smell fresh, nothing worked, the TurfDoctor's made our turf look and smell fresh instantly!"

"If you want your turf to look like the first day you got it? Call the TurfDoctor's!"

"Had another quarterly service, we are so happy with TurfDoctor!"

"I never write reviews, but I tried everything to make my turf look and smell fresh. Nothing worked. THESE GUYS WORK! Highly recommend them."
Contact TurfDoctor Today!
You Need Service? Count on TurfDoctor, we make your green instantly clean so you can get back to enjoying your artificial grass again. Send us a message, and we will respond as quickly as possible.
Call Us at TurfDoctor Today
Call us at 1-888-988-7336 to get started with TurfDoctor's artificial grass installation, repair, or cleaning services.
We bring your vision to life!