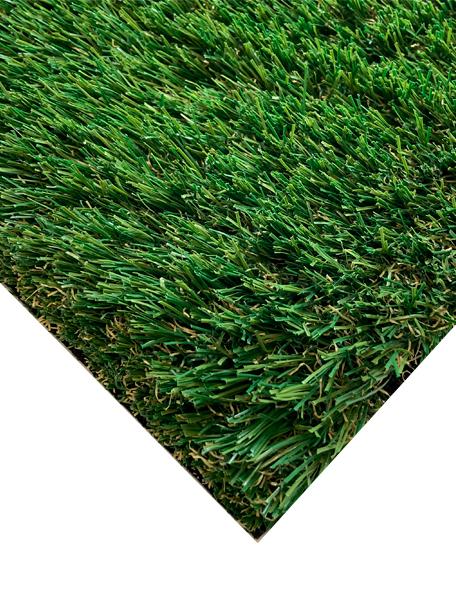 Artificial Grass, Turf Maintenance, and Synthetic Turf Installation in Boca Raton, FL
Your lawn demands a lot of attention.
It requires the use of a lawn mower at least once a week during peak summer time. If the rain isn't coming like you need, then you need to water your lawn in Boca Raton, FL. And of course, the weeds that you apply chemicals to maintain as well as fertilizer.
Stop with all the time and money on your lawn and call the TurfDoctor.
We can do a turf installation that will dramatically lower your maintenance demands. Don't wait, call us today to learn more. Contact us today to learn more.
With promotional financing from TurfDoctor, major purchases don't have to wait.*
Get what you want now and pay over time.
*Subject to credit approval.
A simple application process, and fast credit decisions
Unsecured, revolving credit lines
Promotional financing options1
Convenient monthly payment options
Online account management
Reduce Your Lawn Maintenance Costs in Boca Raton, FL
No matter if you have a small yard at your home or you deal with acres of land for a large building when you have grass on your property it requires constant maintenance in order to keep it looking good. What artificial grass offers is a dramatic reduction in the required maintenance in order to keep it looking good. No longer will you need to use that edger along all of the sidewalks and parking lots to have nice clean lines. The lawn mower will become a piece to sell since your artificial turf never grows.
While you will from time to time take a rake to fluff the fake grass, this is a minor activity when compared to all of the other activities that you needed in order to keep your grass green, neat, and tidy. We can help provide you with the right artificial grass that will look great and stay green and neat for years.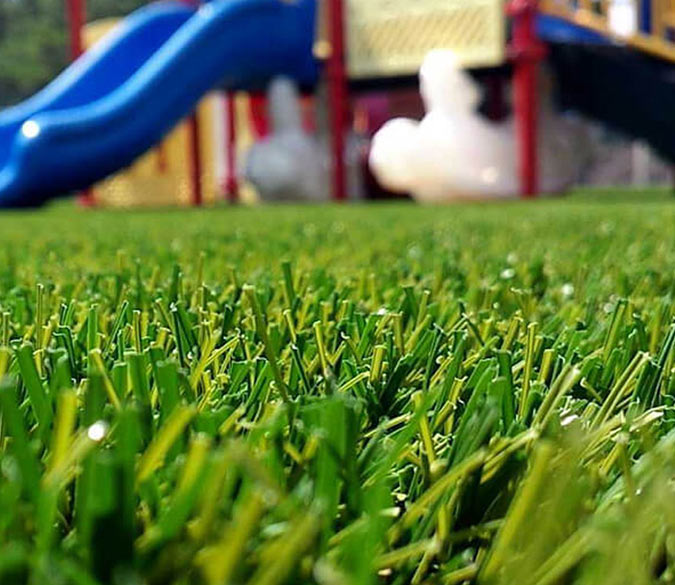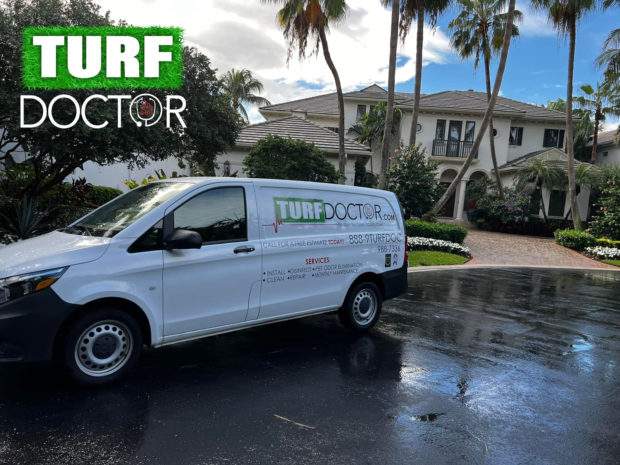 Take Your Weekends Back
in Boca Raton, FL
Homeowners all over Boca Raton set aside time nearly every weekend to deal with some aspect of their yards. The lawn needs to be mowed. A few bare patches need grass seed. Weeds need to be controlled. Fertilizer is applied at strategic times of the year. Instead of continuing to use your weekends for your lawn, take your weekends back with our turf installation. Call the TurfDoctor today.
Boca Raton, FL
Do you live or own a business in Boca Raton? Did you know Boca Raton is home to the main campus of Florida Atlantic University and the corporate headquarters of Office Depot? Boca Raton has a strict development code for the size and types of commercial buildings, building signs, and advertisements that may be erected within the city limits. What Spanish voyagers called "Boca de Ratones" was originally to the south, in present-day Biscayne Bay in Miami-Dade County. The area of Boca Raton was labeled "Rio Seco", meaning "Dry River", during this time. By mistake during the 19th century, mapmakers moved this location to the north and began referring to the city's lake, today known as Lake Boca Raton, as "Boca Ratone Lagoon" and later "Boca Ratone Sounde."
Today, many businesses and homeowners call Boca Raton their slice of paradise. Are you ready to make your paradise a lot easier to maintain? We are proud to serve Boca Raton, Florida, and the surrounding communities for artificial grass maintenance and turf installation services.
Customer Reviews
What People Are Saying about TurfDoctor
"We've got 2 German Shepherds, all the hair, odor and waste are all gone!"

"Our turf looks like the first day it was installed! These guys are so professional and get the job done!"

"We tried everything to get our turf to smell fresh, nothing worked, the TurfDoctor's made our turf look and smell fresh instantly!"

"If you want your turf to look like the first day you got it? Call the TurfDoctor's!"

"Had another quarterly service, we are so happy with TurfDoctor!"

"I never write reviews, but I tried everything to make my turf look and smell fresh. Nothing worked. THESE GUYS WORK! Highly recommend them."
Contact TurfDoctor Today!
You Need Service? Count on TurfDoctor, we make your green instantly clean so you can get back to enjoying your artificial grass again. Send us a message, and we will respond as quickly as possible.
Call Us at TurfDoctor in Boca Raton, FL Today
Call us at 1-888-988-7336 to get started with TurfDoctor's artificial grass installation or cleaning services in Boca Raton, FL.
We bring your vision to life!