Artificial Grass & Turf in West Palm Beach, FL
Keep your artificial lawn looking its best with our cleaning services
Even with frequent rain storms in West Palm Beach, you may have a hard time keeping your grass as lush and green as you would like. Some areas may look brown and brittle, while other areas are perpetually overgrown. You could end up wasting your entire weekend cutting grass, removing weeds, and applying fertilizer.
Installing artificial grass instantly gives your lawn a uniform appearance and requires minimal maintenance on your part. TurfDoctor installs and maintains artificial turf in West Palm Beach and nearby communities. From installation to regular cleaning and repairs, we are the only team you need to turn your lawn from a brown, dry mess into a perpetually green oasis.
If your artificial grass gets damaged or develops an unpleasant odor, we have cleaning and repair methods to return your lawn to its original condition.
TurfDoctor in West Palm Beach, FL is a one-stop shop for all synthetic turf and fake grass needs. From artificial turf cleaning to synthetic grass installation, TurfDoctor has you covered.

Why TurfDoctor?
Whether you need a replacement piece to patch up your artificial lawn or sanitation services to remove residue, TurfDoctor is your first choice. We can repair damaged artificial grass on residential and commercial properties for cost-efficient prices. Our knowledgeable crew helps residents and business owners looking for high-quality artificial turf maintenance with a low price tag.
Ensure that your artificial turf stays in top shape. Trust the experts at TurfDoctor for all of your synthetic turf needs. Contact us today to learn more about how to maintain your artificial lawn.
CALL NOW
Artificial Turf in West Palm Beach, FL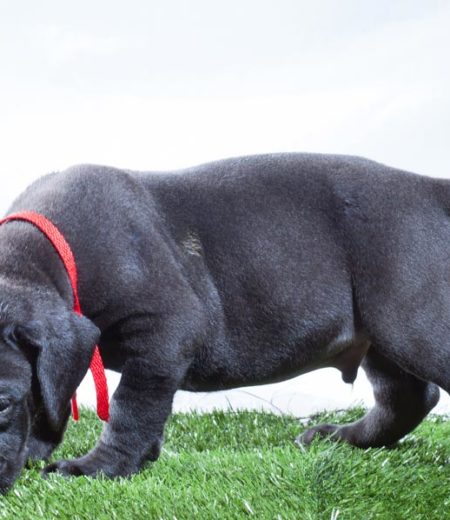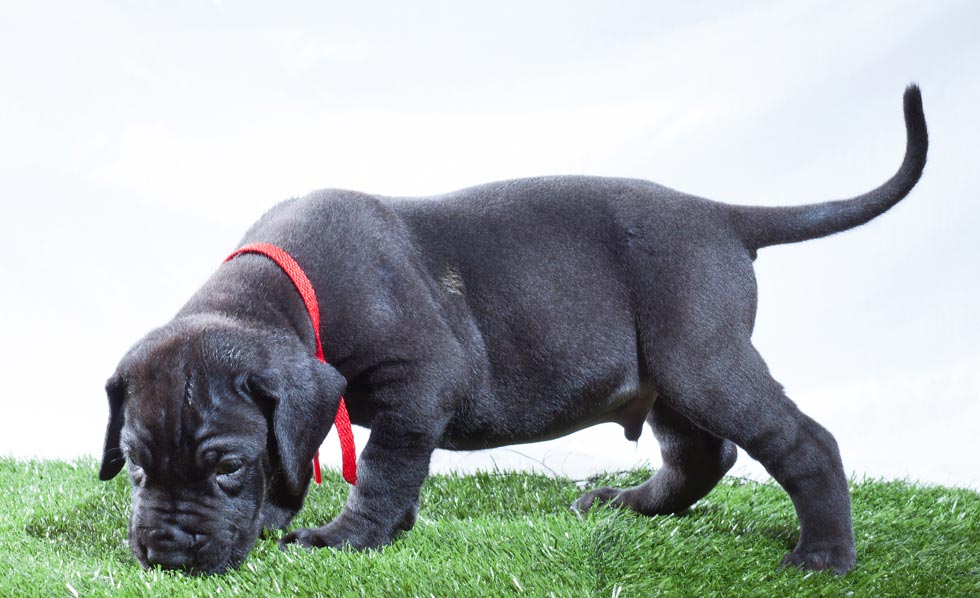 Artificial grass like Astroturf holds its color even with daily sunlight exposure. Because it's artificial, you never have to spend time cutting your grass instead of relaxing during the weekend.
Pet owners benefit from artificial turf in several ways. Pets can use the yard as normal, only they won't come back inside with muddy feet. If your pet loves rolling in the grass right after grooming, you can let them roll as long as they want with the confidence that they will not end up with grass stains.
Artificial turf does not produce any toxic chemicals that could harm pets or children.
Turf Installation in West Palm Beach, Florida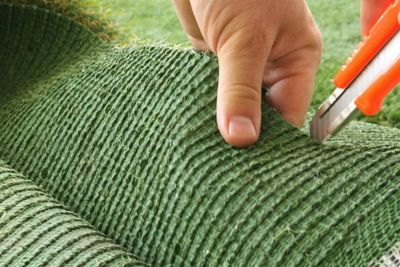 TurfDoctor provides customized turf installation to transform your lawn and boost curb appeal. Once we install your artificial grass, we will return for regular maintenance.
Artificial turf can form mildew underneath the top layer, and hard water stains can form thanks to the rainy Florida weather. We use pet and kid-safe cleaners to remove all contaminants and hard water stains. Our cleaner even kills flea eggs, keeping your pets safe and happy.
About Delray Beach, FL
West Palm Beach has a population of about 200,000, making it the most populated city in Palm Beach County, Florida. Visitors enjoy shopping by day and partying by night on Clematis Street. The Square offers comedy clubs, restaurants, and a movie theater, as well as more shopping opportunities.
TurfDoctor installs and maintains artificial grass, like Astroturf, for homes, schools, and even doggy daycares. Fill out our contact form to schedule a free quote in West Palm Beach.
Customer Reviews
What People Are Saying about TurfDoctor
"We've got 2 German Shepherds, all the hair, odor and waste are all gone!"

"Our turf looks like the first day it was installed! These guys are so professional and get the job done!"

"We tried everything to get our turf to smell fresh, nothing worked, the TurfDoctor's made our turf look and smell fresh instantly!"

"If you want your turf to look like the first day you got it? Call the TurfDoctor's!"

"Had another quarterly service, we are so happy with TurfDoctor!"

"I never write reviews, but I tried everything to make my turf look and smell fresh. Nothing worked. THESE GUYS WORK! Highly recommend them."
Contact TurfDoctor Today!
Do you Need Service? Count on TurfDoctor, we make your green instantly clean so you can get back to enjoying your artificial grass again. Send us a message, and we will respond as quickly as possible.
Call Us at TurfDoctor Today
Call us at 1-888-988-7336 to get started with TurfDoctor's artificial grass installation, repair, or cleaning services.
We bring your vision to life!