As you are looking at the benefits of artificial turf at your Boca Raton, Boynton Beach, Delray Beach, Lantana, Palm Beach Gardens, Wellington, and the surrounding area property, keep in mind the different artificial turf maintenance tasks that come with it. When you speak with us at TurfDoctor we will give you all of the information you need to know about having an artificial turf lawn. While there are many benefits to artificial turf, that doesn't mean that you can be 100% hands-off. Just doing a few simple things is all it takes to keep your artificial turf looking brand new.
Steps For Artificial Turf Maintenance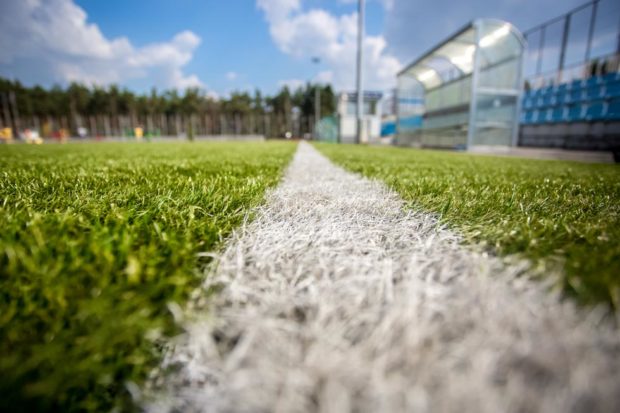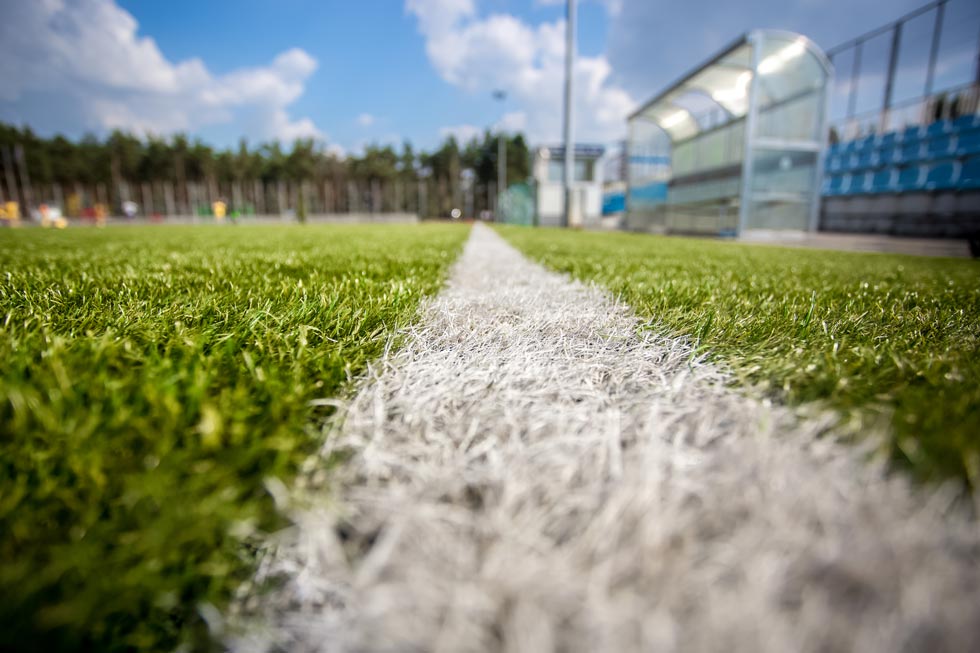 There is nothing truly maintenance-free, but artificial turf is pretty darn close. Like you would with a regular lawn, you should go around your artificial turf and clean up any debris like leaves, twigs, and other items that can make your yard look junky. By doing this, you will ensure that your artificial turf will last for many years. You may also want to have a rake to use as part of your artificial turf maintenance. You will want to make sure that you are using the right kind of rake, and we can help provide you with appropriate options.
Of course, if you would rather not handle these issues with your artificial turf, TurfDoctor can also provide you with artificial turf maintenance services as well. This is no different from having someone mow your real lawn, or having a professional fertilizing company spray your lawn. Our team has years of handling artificial turf maintenance and can ensure that your turf continues looking as good as it did when it was first installed.
Other Important Services
Taking care of the artificial turf is just one of the important pieces for artificial turf maintenance. One of the important things to check over time is that the infill levels are still correct. If not, we can correct this issue to ensure that your turf still looks its best. We will also check for needed repairs to your turf and can provide repair/replacement services for your turf. We also have a special turf cleaner-disinfectant-deodorizer that is pet-safe, non-toxic, and environmentally friendly that helps to keep your turf in top shape and appearance. Don't let the artificial turf at your Boca Raton, Boynton Beach, Delray Beach, Lantana, Palm Beach Gardens, Wellington, or surrounding area home go unmaintained. Contact TurfDoctor to learn more and schedule your artificial turf maintenance.