Although some homeowners choose to get artificial turf repair on their own, the advantages of hiring a professional should be taken into consideration. Even though you could save money by installing fake grass yourself, there is a certain art to doing so correctly, and DIY projects frequently result in errors. But when you hire a professional for your artificial turf repair, in just a few days, you can have a stunning, pristine, and expansive lawn.
Let us look at the importance of hiring professionals for artificial turf repair:
Expertise 
Even though some people might be up for a challenge, many people are unaware of how challenging it can be to install artificial turf. There is no one-size-fits-all approach, and numerous strategies can be utilized based on the task at hand. Using the valuable experience they've gained from previous work, professional installers possess the knowledge and skills necessary to finish the job correctly.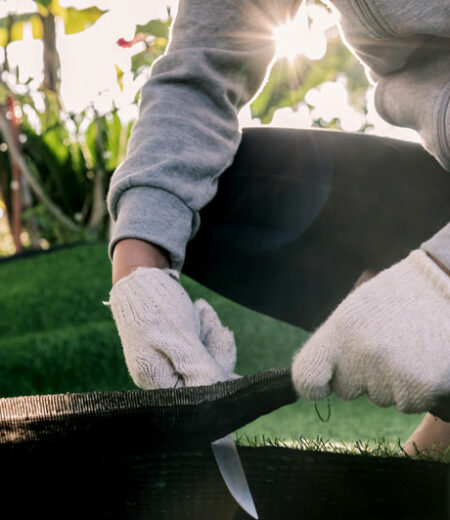 Tools
All of the tools needed to complete the artificial grass installation are included in the Tools for the Job Professionals package. For instance, turf cutters and other smaller tools, vibrating plate compactors to ensure that the sub-base material is sufficiently compacted.
Save Time and Money 
Professional installers will be able to lay the artificial lawn quickly thanks to their industry knowledge and experience. They are accustomed to working in all kinds of weather and doing the heavy lifting and manual labor as part of their job. If you aren't used to working in a position similar to this regularly, the work may also be physically taxing.
We at TurfDoctor offer high-quality artificial grass installation services that will make your Florida lawn look better. By installing TurfDoctor synthetic grass turf, our solutions will help you save money on lawn maintenance. Contact us at 888-988-7336 if you reside around Boynton Beach, Delray Beach, Jupiter, Lantana, Palm Beach Gardens, and West Palm Beach areas.