Astro Turf in Boca Raton, Jupiter, Wellington, FL, West Palm Beach, FL and Nearby Cities
5 benefits of installing astro turf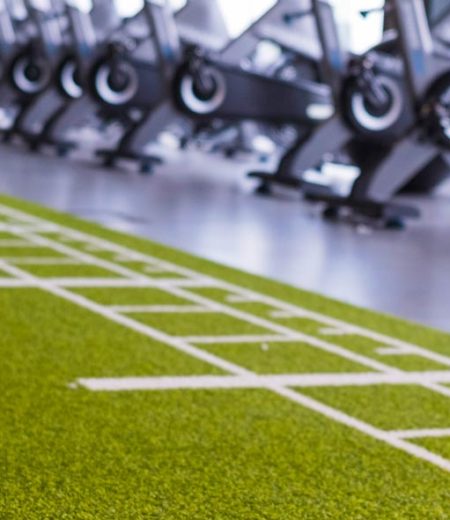 AstroTurf, also known as artificial turf or synthetic grass, has several benefits that make it a popular choice for various applications. TurfDoctor provides Astro turf in Boca Raton, Jupiter, Wellington, West Palm Beach, Delray Beach, Boynton Beach.
Here are five key benefits of AstroTurf:
Low maintenance: One of the significant advantages of AstroTurf is its low maintenance requirements. Unlike natural grass, AstroTurf does not need mowing, watering, or fertilizing. It eliminates the need for regular maintenance tasks, saving time, effort, and resources in the long run. Additionally, it does not require pesticides or herbicides for weed control.

Durability and resilience: AstroTurf is designed to withstand heavy use and maintain its appearance over time. It is engineered to resist wear and tear, making it an ideal choice for high-traffic areas. The synthetic fibers are often made from durable materials such as nylon, polyethylene, or polypropylene, which are resistant to fading, staining, and damage caused by weather conditions.

Consistent playing surface: AstroTurf provides a consistent playing surface that can enhance athletic performance. Unlike natural grass, which can become uneven due to weather or heavy usage, AstroTurf offers a uniform and predictable surface. This consistency allows for better ball roll, traction, and footing, leading to improved gameplay in sports like soccer, football, or field hockey.

Water conservation: Natural grass requires a significant amount of water to stay healthy and green, especially in arid regions or during droughts. By opting for AstroTurf, water consumption can be drastically reduced or eliminated altogether, leading to significant water savings. This benefit is particularly valuable in areas where water resources are scarce or where water conservation is a priority.

Versatility: AstroTurf can be installed in various locations and settings, making it a versatile option. It can be used for sports fields, playgrounds, residential lawns, commercial landscapes, and even indoor applications like indoor sports facilities. Its adaptability makes it an attractive alternative to natural grass in areas where growing natural grass is challenging or not feasible.
It's worth noting that while AstroTurf offers these benefits, there are also some considerations to keep in mind, such as the initial cost of installation and potential heat retention on hot days, which can be mitigated with appropriate infill materials and proper maintenance. Please call us without any hesitation.