5 benefits of installing astro turf
Artificial turf, often referred to as astro turf, has gained popularity for a variety of applications, including sports fields, residential lawns, and commercial landscaping. TurfDoctor is known for installing Astro turf in and around Palm Beach Gardens, Boca Raton, Wellington, Jupiter, Boynton Beach, Delray Beach.
Here are five benefits of installing astro turf: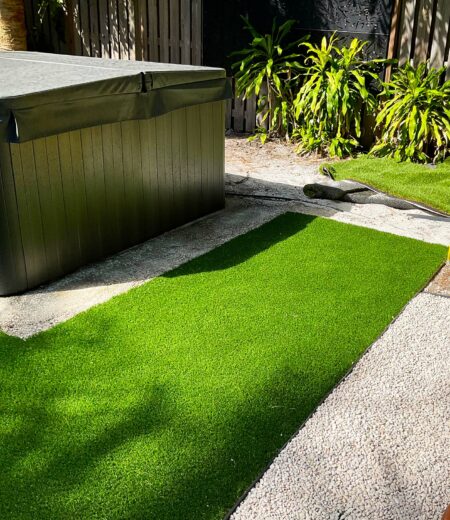 Astro turf requires minimal maintenance compared to natural grass. You don't need to mow, water, or fertilize it regularly. This saves you time, money, and effort in lawn care. Additionally, you won't have to deal with issues like weeds or bare patches.
Artificial turf provides a consistently green and well-manicured appearance year-round. It stays lush and vibrant regardless of weather conditions, making it an ideal choice for areas with extreme climates or heavy foot traffic.
Astro turf is designed to withstand heavy use and is highly durable. It can endure sports activities, pets, and frequent use without showing signs of wear and tear. Quality artificial turf can last for many years, making it a cost-effective choice in the long run.
Installing astro turf can significantly reduce water consumption. Natural grass lawns require substantial amounts of water to stay healthy, especially in arid regions. By choosing artificial turf, you can contribute to water conservation efforts and reduce your water bills.
Artificial turf is versatile and can be used in various applications. Beyond residential lawns, it's commonly used for sports fields, playgrounds, rooftop gardens, and commercial spaces. Its versatility makes it a popular choice for creating functional and visually appealing landscapes in diverse settings.
Now that you know it all, consider installing the same in your garden area, terrace and patio. You will not regret your decision. Please call us without hesitation.