We are seeing it more and more all over Boca Raton, Boynton Beach, Delray Beach, Lantana, Palm Beach Gardens, Wellington, and the surrounding areas: fake grass! Fake grass isn't just limited to sports arenas any longer as it is becoming popular for a variety of settings, and our team at TurfDoctor can help you understand the different reasons why. Some places do it for play areas to reduce maintenance costs, others do it on rooftops to make them more appealing and to reduce the need for air conditioning, as well as a host of other areas. Contact TurfDoctor today to learn more about adding fake grass to your property.
Where is Fake Grass Being Used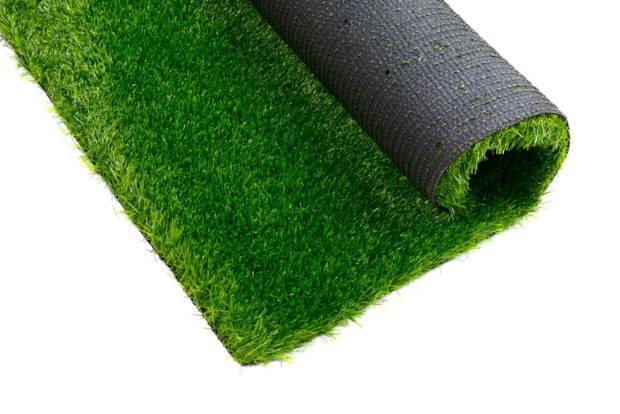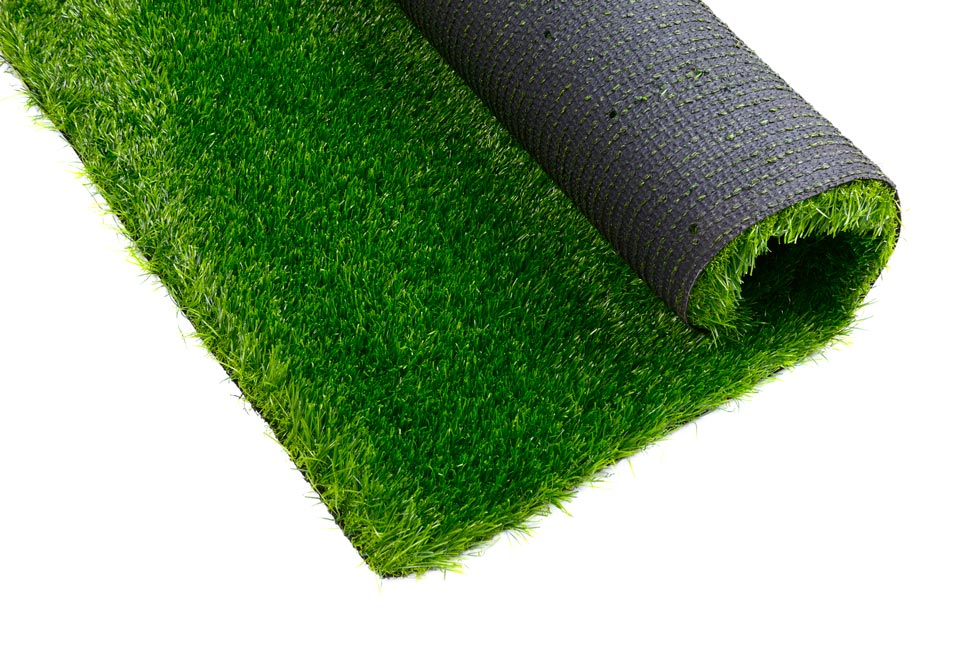 Many of us may be familiar with fake grass being used in different stadiums and arenas, but they are used in a lot more places than just those. For example, a number of putting greens have switched to using fake grass. Much easier to maintain year-round for the staff. Many play areas are making the switch to fake grass for the same reason. Municipalities are looking for ways to not only maintain the infrastructure that they have but to do so with minimal human input for maintenance. No watering, no mowing, and occasional raking to keep it looking good.
Some businesses and even homes are putting fake grass on the rooftop and using it as an extension of their home or as a special place for employees to gather during nice weather. And rather than have the harsh cement surrounding your in-ground pool, many pool owners are opting for partial or full fake grass around their pool. Even special applications such as for dog runs are gaining acceptance because the fake grass will still look good after lots of use, whereas real grass would be killed off with all of the use.
Why Fake Grass is Growing in Popularity
Fake grass is something that has been growing in popularity. As we've seen there is a wide range of applications where having fake grass is preferred over the real thing. With fake grass, you cut down on the water usage you experience, and you eliminate the use of fertilizers as well. Fake grass doesn't need to be trimmed or otherwise maintained either. It's almost like cheating with fake grass! And yes, there are many people who are opting to go with fake grass in Boca Raton, Boynton Beach, Delray Beach, Lantana, Palm Beach Gardens, Wellington, and the surrounding area to cut down on the tasks that they need to do and just enjoy life more. Contact TurfDoctor today to learn more from our experts.