5 Reasons to Opt for Fake Grass over Original
Fake grass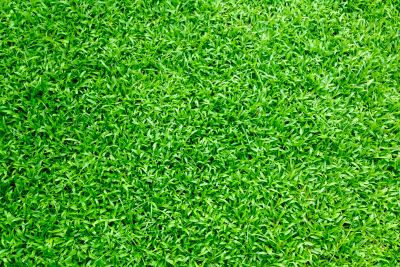 is apt for patios, terrace gardens, backyards, etc. TurfDoctor provides fake grass in West Palm Beach, Jupiter, Boca Raton, Wellington, Palm Beach Gardens, Delray Beach.
Low maintenance: One of the primary reasons to opt for fake grass for your house is its low maintenance requirements. Unlike natural grass, which needs regular mowing, watering, and fertilizing, artificial grass does not require any of these tasks. You can save both time and money on lawn care, as you won't need to invest in equipment or spend hours tending to your lawn.
Durability: Fake grass is designed to be highly durable and withstand various weather conditions. It is resistant to fading from sunlight, doesn't get muddy in rainy weather, and can handle heavy foot traffic without becoming patchy or worn out. With artificial grass, you can enjoy a consistently lush and green lawn all year round.
Water conservation: Natural grass requires a significant amount of water to stay healthy and vibrant, especially in dry regions or during droughts. By opting for fake grass, you can significantly reduce your water consumption and contribute to water conservation efforts. This not only helps the environment but also lowers your water bills.
Allergy-friendly: For individuals who suffer from allergies triggered by grass pollen, artificial grass can provide relief. Since fake grass doesn't produce pollen, it eliminates the risk of allergic reactions and allows you to enjoy your outdoor space without discomfort.
Versatility: Fake grass offers greater flexibility in terms of design and usage. It can be installed in areas where natural grass struggles to grow, such as shaded spots or areas with poor soil quality. Additionally, artificial grass can be used in various applications beyond traditional lawns, including rooftop gardens, balconies, and indoor spaces, allowing you to create green spaces in unconventional areas.
Overall, opting for fake grass for your house provides a convenient, low-maintenance, and environmentally-friendly alternative to natural grass, while still giving you the benefits of a green and aesthetically pleasing outdoor space. Please call us without any delay.