Synthetic Grass & Turf Installation in Boca Raton, FL
Keep your artificial lawn looking its best with our cleaning services
A well-maintained lawn in Boca Raton boosts curb appeal and makes your HOA happy. Between work, your evening hobbies, and raising a family, you may not have the time it takes to keep your lawn in good condition all year long. The last thing you want is to spend the weekend in the heat on a lawn mower.
Synthetic grass from TurfDoctor stays green all year and never needs cutting. Our custom turf installation fits lawns of all sizes and shapes, and you'll never have to spend another weekend doing maintenance. All you have to worry about with occasional disinfecting and deodorizing, which is normal with all types of artificial grass.
TurfDoctor in Boca Raton, FL is a one-stop shop for all synthetic turf and fake grass needs. From artificial turf cleaning to synthetic grass installation, TurfDoctor has you covered.

Why TurfDoctor?
Whether you need a replacement piece to patch up your artificial lawn or sanitation services to remove residue, TurfDoctor is your first choice. We can repair damaged artificial grass on residential and commercial properties for cost-efficient prices. Our knowledgeable crew helps residents and business owners looking for high-quality artificial turf maintenance with a low price tag.
Ensure that your artificial turf stays in top shape. Trust the experts at TurfDoctor for all of your synthetic turf needs. Contact us today to learn more about how to maintain your artificial lawn.
CALL NOW
Turf Installation in Boca Raton, FL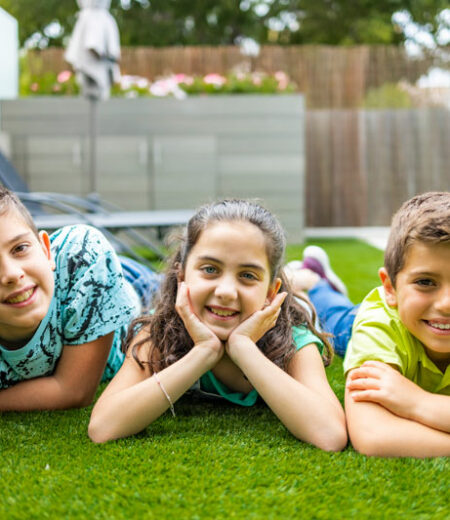 No matter how often you water your grass, it seems like there are always brown patches. Synthetic turf creates a consistent color throughout the whole area, so you won't have to rush out to water every night.
Artificial grass reduces your problems in several ways. If your kids always come inside with grass stains after playing all afternoon, you could spend hours trying to remove the stain. Artificial grass won't cause grass stains, and it won't get muddy in the rain, so you will spend much less time cleaning your floors.
Fake Grass Repair & Maintenance in Boca Raton, FL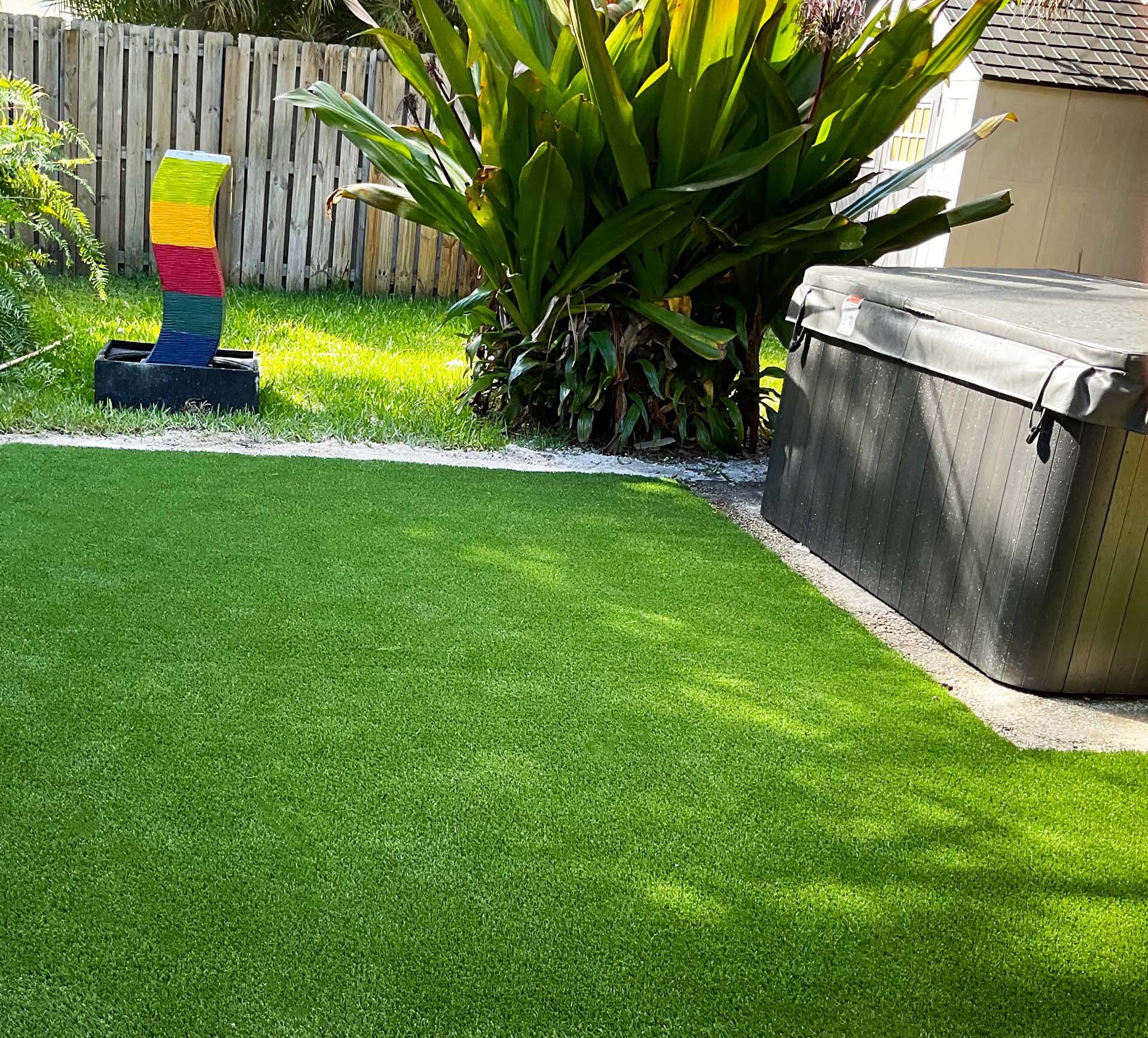 In addition to turf installation, we provide comprehensive repair and maintenance services. Artificial turf doesn't need maintenance in the traditional sense, but it does require some special care. Over time, you may notice your lawn starting to look less vibrant than it used to.
Rainwater contains minerals like calcium and magnesium that aren't harmful, but they can form hard water stains and make your lawn look dull. In addition to hard water, insects could lurk underneath the surface and lay eggs.
Our maintenance service will disinfect and clean your entire lawn using biodegradable cleaners.
About Boca Raton, FL
Boca Raton is a wealthy beach town with just under 100,000 residents. Royal Palm Place and Town Center at Boca Raton provide upscale shopping choices, and tired shoppers can watch a movie at Mizner Park. The biggest employer is Boca Raton Regional Hospital, followed by Florida Atlantic University and the Office Depot Headquarters.
The professionals at TurfDoctor provide alternative lawn care services with synthetic grass installation and maintenance in Boca Raton and the neighboring communities. Fill out our online form to schedule a free quote.
Customer Reviews
What People Are Saying about TurfDoctor
"We've got 2 German Shepherds, all the hair, odor and waste are all gone!"

"Our turf looks like the first day it was installed! These guys are so professional and get the job done!"

"We tried everything to get our turf to smell fresh, nothing worked, the TurfDoctor's made our turf look and smell fresh instantly!"

"If you want your turf to look like the first day you got it? Call the TurfDoctor's!"

"Had another quarterly service, we are so happy with TurfDoctor!"

"I never write reviews, but I tried everything to make my turf look and smell fresh. Nothing worked. THESE GUYS WORK! Highly recommend them."
Contact TurfDoctor Today!
Do you Need Service? Count on TurfDoctor, we make your green instantly clean so you can get back to enjoying your artificial grass again. Send us a message, and we will respond as quickly as possible.
Call Us at TurfDoctor Today
Call us at 1-888-988-7336 to get started with TurfDoctor's artificial grass installation, repair, or cleaning services.
We bring your vision to life!