Synthetic Grass & Turf Installation in Delray Beach, FL
Keep your artificial lawn looking its best with our cleaning services
Are you tired of spending hours cutting, watering, and fertilizing your grass lawn? Are you looking for a viable alternative to natural grass that will elevate your Delray home's visual appeal? If so, look no further than synthetic grass from TurfDoctor.
TurfDoctor in Delray Beach, FL's premier destination for synthetic grass and turf installation services. Our turf and fake grass will help your property look its best without requiring seemingly endless strenuous upkeep. If you want to elevate your home's appearance while nearly eliminating your lawn's maintenance requirements, contact TurfDoctor for all your grass alternative needs.
TurfDoctor in Delray Beach, FL is a one-stop shop for all synthetic turf and fake grass needs. From artificial turf cleaning to synthetic grass installation, TurfDoctor has you covered.

Why TurfDoctor?
Whether you need a replacement piece to patch up your artificial lawn or sanitation services to remove residue, TurfDoctor is your first choice. We can repair damaged artificial grass on residential and commercial properties for cost-efficient prices. Our knowledgeable crew helps residents and business owners looking for high-quality artificial turf maintenance with a low price tag.
Ensure that your artificial turf stays in top shape. Trust the experts at TurfDoctor for all of your synthetic turf needs. Contact us today to learn more about how to maintain your artificial lawn.
CALL NOW
Fake Grass and Turf Installation in Delray Beach, FL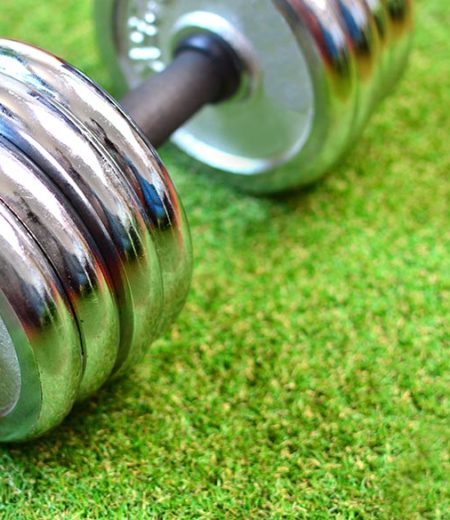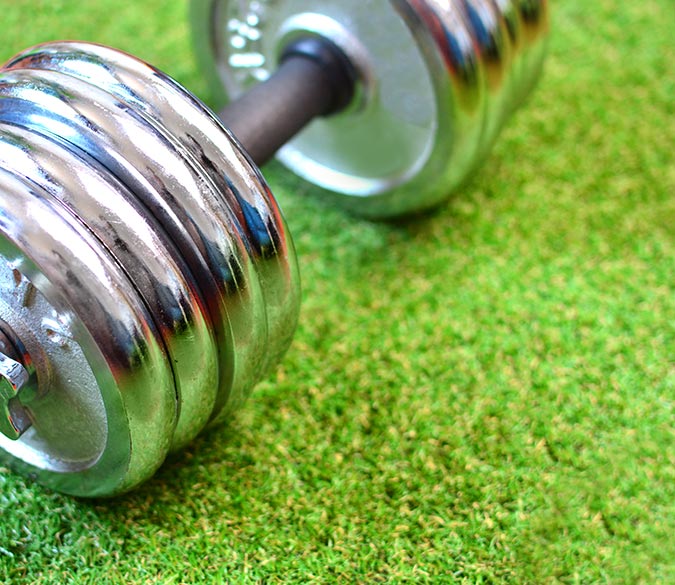 Although a natural grass yard can improve an outdoor property's appearance, the constant upkeep can make it much less appealing to some Delray Beach homeowners. Replacing grass with realistic turf is a fantastic way to reap the rewards of a traditional lawn without all the hassle.
Our synthetic grass looks nearly identical to natural grass and will make your property look more appealing without requiring frequent maintenance. You'll be amazed just how natural our fake grass looks, giving you the visual benefits of a traditional yard without the excessive maintenance demands. Our team of experts will work with you to find the best grass for your home or business, installing it for a modest fee.
Synthetic Grass and Turf Installation in Delray Beach, FL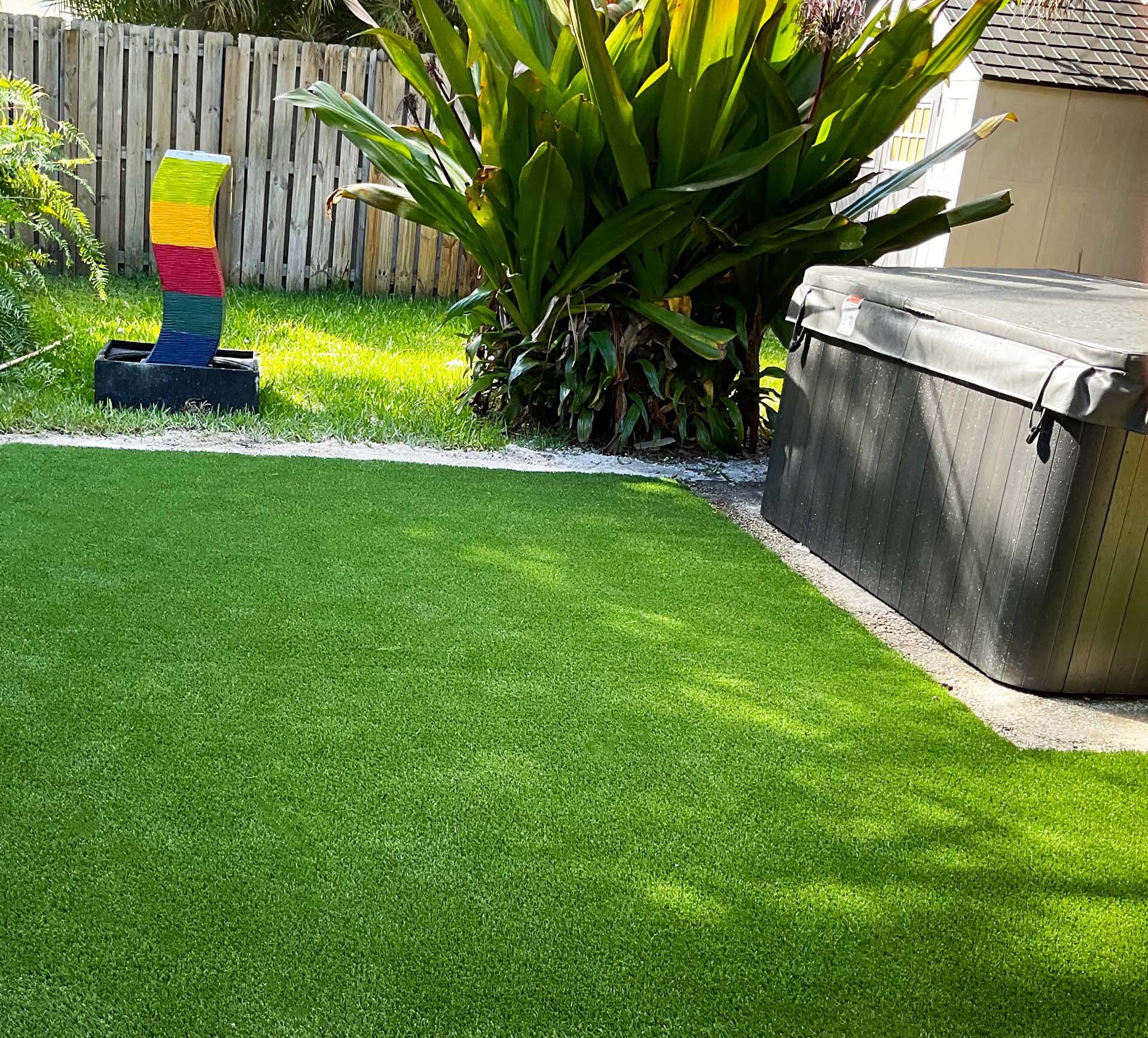 If you want to kiss troublesome lawn care goodbye without sacrificing your property's curb appeal, contact TurfDoctor for top-quality synthetic grass and installation services. We will upgrade your yard with beautiful fake grass that will make your property the highlight of the neighborhood. We've helped countless Delray Beach residents upgrade their homes with synthetic turf, and we can do the same for you at a price you can afford.
Contact TurfDoctor and see what we can do for you today!
About Delray Beach, FL
Delray Beach, FL, is a beautiful oceanside community and one of the state's most popular beach areas. Guests can visit the sunken British steamship Inchulva along the public beach or explore the city's bustling nightlife by strolling through East Atlantic Avenue. If you're looking for something off the beaten path, you can tour Silverball Museum, a pinball-centered gallery featuring over 150 classic arcade games and pinball machines.
No matter your interests, Delray Beach, FL, has something the whole family can enjoy.
Customer Reviews
What People Are Saying about TurfDoctor
"We've got 2 German Shepherds, all the hair, odor and waste are all gone!"

"Our turf looks like the first day it was installed! These guys are so professional and get the job done!"

"We tried everything to get our turf to smell fresh, nothing worked, the TurfDoctor's made our turf look and smell fresh instantly!"

"If you want your turf to look like the first day you got it? Call the TurfDoctor's!"

"Had another quarterly service, we are so happy with TurfDoctor!"

"I never write reviews, but I tried everything to make my turf look and smell fresh. Nothing worked. THESE GUYS WORK! Highly recommend them."
Contact TurfDoctor Today!
Do you Need Service? Count on TurfDoctor, we make your green instantly clean so you can get back to enjoying your artificial grass again. Send us a message, and we will respond as quickly as possible.
Call Us at TurfDoctor Today
Call us at 1-888-988-7336 to get started with TurfDoctor's artificial grass installation, repair, or cleaning services.
We bring your vision to life!